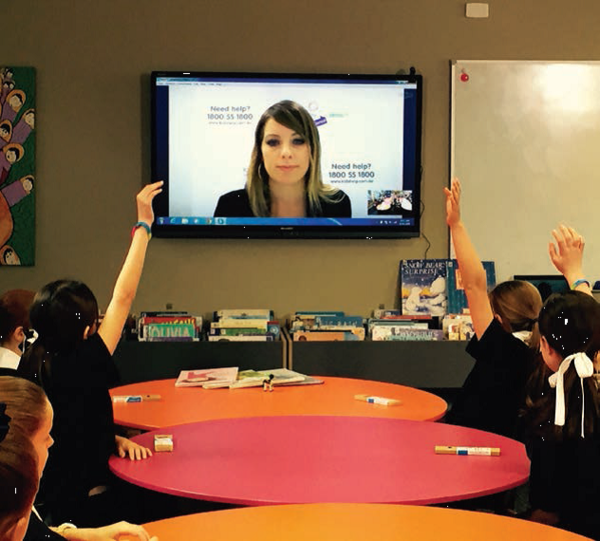 Lasallian Partners
Lasallian Partners refers to the thousands of professional non-Brother colleagues who work together and in association with the Brothers to conduct Lasallian works and guide the Lasallian mission.
They include male and female members of Lasallian boards and committees, including school and district boards in areas such as youth ministry, formation and finance and risk management.
yourtown
In our own ANZPPNG district, Lasallian partners include over 600 dedicated employees at yourtownincluding tertiary qualified counsellors, youth workers, social workers, trainers and educators.
yourtown is dedicated to the Lasallian ethos of advocating on behalf of and supporting the disadvantaged.
It was formerly known as BoysTown, but changed its name to yourtown in February 2016 to better reflect the inclusive, community-wide nature of its work.
While predominately focusing on young people aged 25 years or under, yourtown assists many others who reach out for help.
It provides social welfare services for children, family refuges, drug treatment and support services, mental health services, job services and education and training for the marginalised.
Kids Helpline
yourtown also has an award-winning telephone and web counselling service,Kids Helpline which supports over 220 thousand children and young people every year.
The Kids Helpline@School is an innovative program which allows tertiary qualified social workers to conduct web counselling sessions in primary classrooms on topics such as cyberbullying, peer pressure and family conflict.
Kids Helpline produced this video on its telephone counselling service
The Lasallian Foundation
Lasallian partners are also actively engaged inthe Lasallian Foundation- a small, non denominational organisation supporting development projects in the Asia-Pacific region and more recently in South Sudan.
The Foundation is an approved overseas aid foundation in Australia and has Deductible Gift Recipient status, meaning all donations over $2 are tax deductible.
The Lasallian Foundation is actively engaged in a wide range of aid projects across our District of ANZPPNG including preschools and trade training centres in Papua New Guinea and in schools and teacher training programs in Pakistan.
The Foundation also reaches out to the disadvantaged through aid projects in Sri Lanka, India, Myanmar, Thailand, Cambodia and South Sudan.
The Lasallian Foundation has produced this video on its work in Papua New Guinea.
Buttimer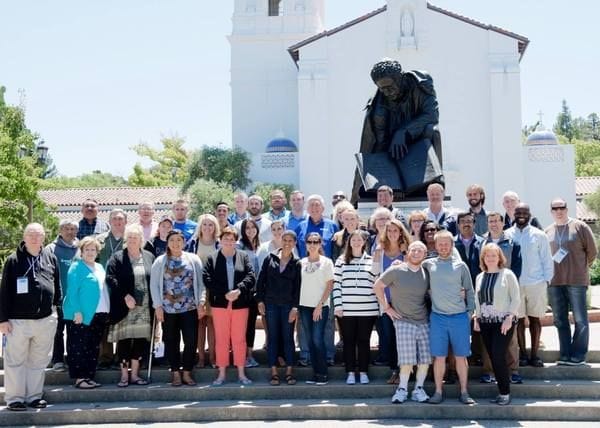 Many Lasallian partners undertake immersion programs through the Buttimer Institute.
The North American-based centre runs a three-year program aimed at encouraging Lasallians to develop a deeper understanding of the Lasallian heritage and its influence on contemporary education and spirituality.