Signum Fidei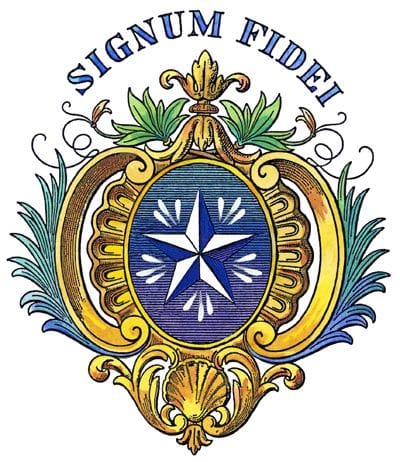 In the 1970s, in many places throughout the Lasallian world, lay persons who wanted a more committed Christian life asked the Brothers of the Christian Schools to be able to share more closely with them not just their educational work, but also their own spirit.
This is how the Signum Fidei Fraternity came into being.
It is now found in 30 countries of the world including Peru, Mexico, Lebanon, the Philippines, Spain, Madagascar and New Zealand.
The movement welcomes all baptised Christians who want to devote themselves to the religious education of the young and extend God's kingdom, helping children, especially the poor and needy.
The Signum Fidei member strives to follow the Gospel journey of Saint John Baptist De La Salle and deepens and lives the Lasallian spirituality. All members live in a community of faith in which Lasallian fraternity is experienced.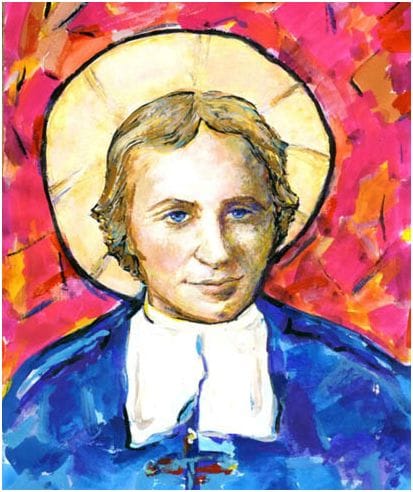 The Signum Fidei member is a living witness for others in their family life, in their professional work and in their social relationships.
To find out more about Signum Fidei click here.