ASIA-PACIFIC LASALLIAN EDUCATORS CONFERENCE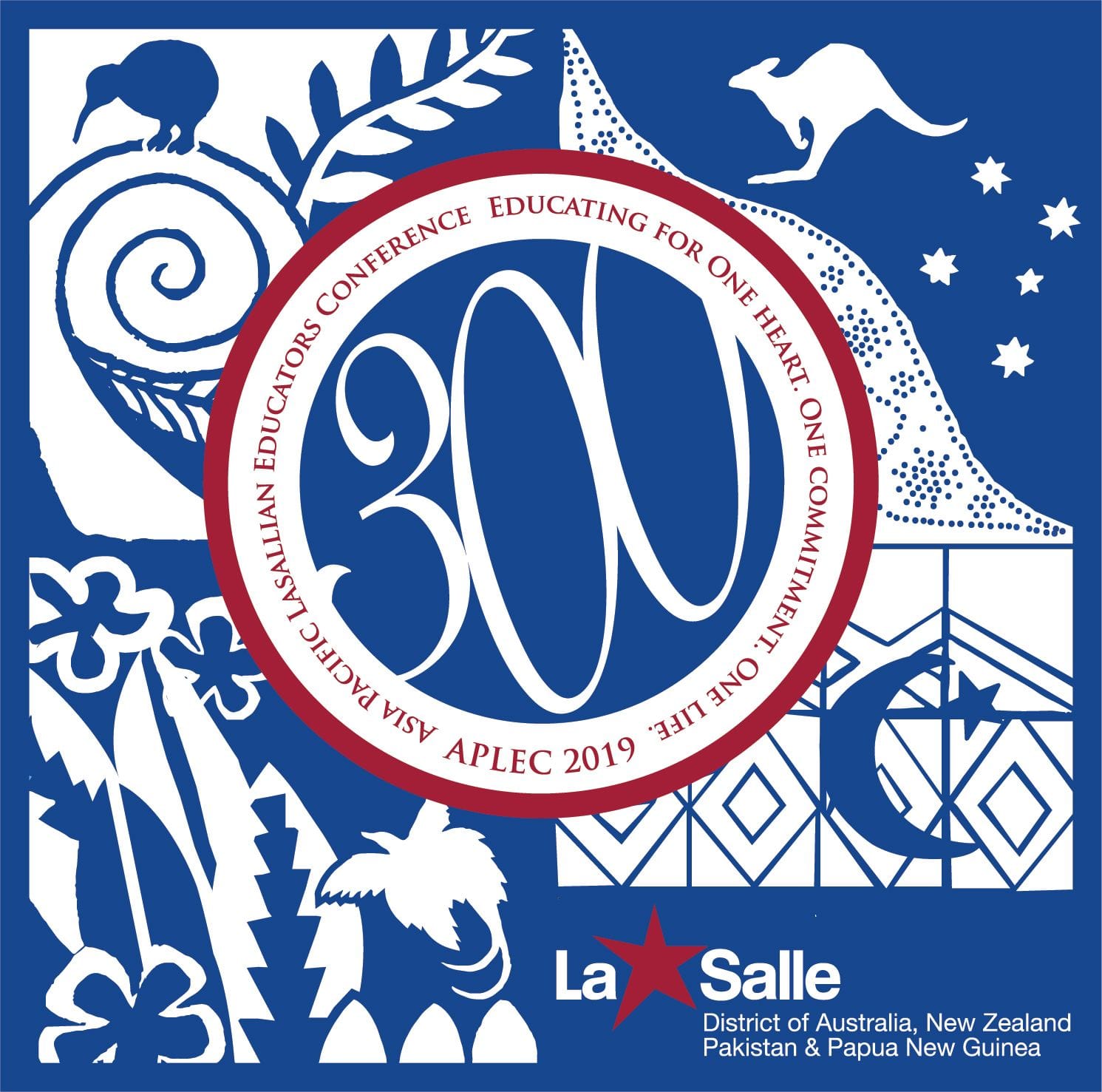 APLEC 2019
Lasallian Mission Services and St Bede's College, Mentone, would like to invite you and members of your staff to attend the Asia Pacific Lasallian Educators Conference (APLEC 2019) will be held in Melbourne from 14 April to 16 April 2019.
THEME: "Educating for Life"
APLEC 2019 will be held concurrently with the Lasallian Youth Gathering (LYG 2019) which will bring together young Lasallians from Australia, New Zealand, Pakistan and Papua New Guinea and possibly additional countries. Participants in LYG will join with APLEC participants for two liturgies and a meal, and some guest speakers will be utilised for presentations across APLEC and LYG.
APLEC is for...
Brothers, educational leaders and professionals from Lasallian institutions throughout the Asia-Pacific Region. The program will consist of liturgies, keynote speakers and break-out sessions, with the opportunity to meet and share with fellow participants during meals and breaks. Keynote speakers presenting at APLEC include Bishop Mark Edwards (Auxiliary Bishop of Melbourne), Dr Jim Watterson (Dean, University of Melbourne Graduate School of Education), Sir Brother Patrick Lynch (Emeritus Director of Catholic Education in New Zealand), Brother Bill Mann (Emeritus President of St Mary's University of Minnesota), Brother Peter Bray (Vice-Chancellor Bethlehem University) and Brother Bill Firman (Executive Director, Solidarity with South Sudan).
Date & Venue
Sunday 14 April to Tuesday 16 April 2019
Accommodation / Reservations
To reserve your accommodation please call Bayview Eden Melbourne on +61 03 9250 2222 or 1800 033 001 (Australia Toll Free), or email the hotel directly via reservations - bayvieweden@bayviewhotels.com, referencing APLEC conference to receive the discounted rate of AUD $155 per room(Single or Twin) per night, plus AUD $16 per person with breakfast. When booking, please specify whether one or two people will be using the room. The conference rates are available for the nights of Sunday 14 April and Monday 15 April. APLEC participants may book additional nights at the Bayview Eden before or after APLEC directly with the hotel, at the same rate, subject to availability.
Hotel Registrations will open at 2.00 pm on Sunday 14 April 2019 with the first session scheduled for 4.30 pm. The conference program will conclude by 4.30 pm on Tuesday 16 April.
Discount Reservation Cut-Off Date
The cut-off date to make a reservation for a discounted APLEC room is 5:00 p.m. is 31st January 2019, or until the rooms reserved for APLEC participants are sold out. Please be sure to book your room early. After 31st January, or if the block is sold out, the hotel will accept reservations on a space-available basis at the prevailing rate.
Check-in/Checkout
Check-in time starts at 3:00 p.m. and check out is prior to noon. Reservation cancellations must occur at least 48 hours prior to check-in (3:00 p.m. Australian Eastern Standard Time) on the scheduled day of arrival in order to avoid a cancellation fee. Any reservation cancelled less than 48 hours before scheduled arrival will be assessed a fee equal to one-night room rate. The hotel has on-site parking available to APLEC participants for AUD $14 per day
APLEC Registration Fee Cost
$385 per person
The cost of registration includes two lunches and two dinners, morning and afternoon tea, the cost of venue hire, audio-visual facilities, printed materials and contributes to covering costs incurred by guest speakers.
Registration
Click HERE to register for the event
Please feel free to contact Brother Adrian Watson, Tercentenary Project Officer at adrianwatson@delasalle.org.au or +61-2-97956490 if you have any questions regarding APLEC 2019.
Sponsors