Posted on 29 November 2019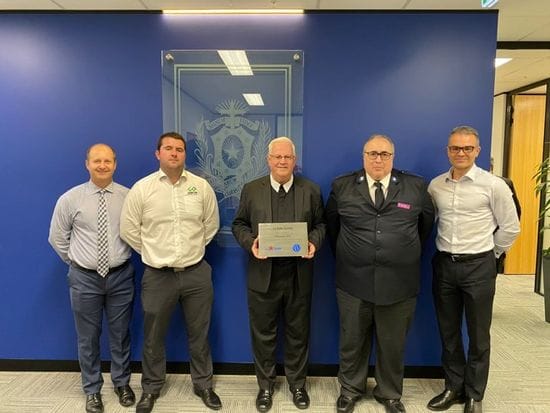 As of the Thursday 5 September, Provincial Office and Lasallian Mission Services staff ceased working at 26 Meredith Street, Bankstown and moved to Level 4, Flinders Centre, 25 Restwell Street, Bankstown.
Members of the District Council, Lasallian Mission Council Board, Lasallian Mission Services and Provincial Office staff came together to celebrate the official opening of the new office "La Salle Centre" on Thursday 14 November. Special guests included Mark Condi, CEO and Shane...