Teachers and other Lasallians responsible for formation in their workplaces will benefit greatly through a new 2017 calendar which covers all the major feast days in the Church Year as well as key dates honouring Lasallian saints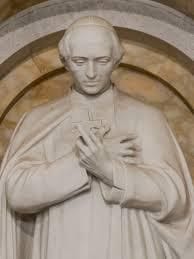 and blessed.
The calendar was produced by the Postulator General Br Rodolfo Meoli in the Generalate offices in Rome.
Given many colleges in our District have inter-school houses named in honour of Lasallian saints, the calendar will be a useful resource to help schools plan special celebrations in 2017 to honour these saints.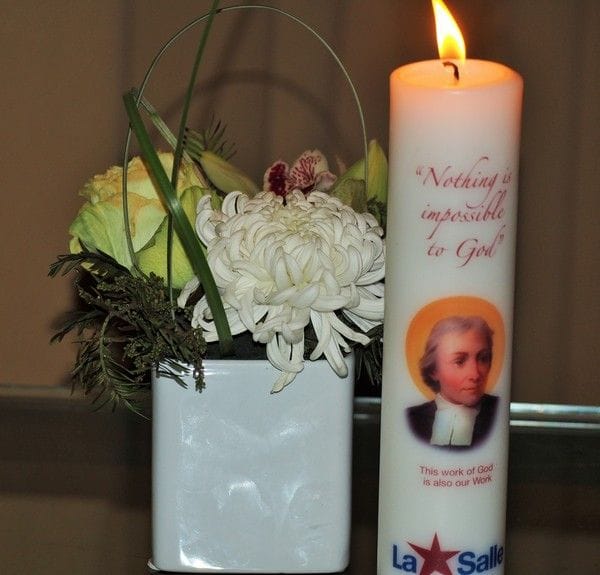 The calendar will also benefit Religious Education Coordinators in schools as they plan liturgical celebrations across the year.
The Institute calendar also features feast days of special significance to Lasallians around the world, including the 15 May, marking the date in 1950 when St John Baptist de la Salle was proclaimed the Patron Saint of all Teachers and the 24 May, marking the date in 1900 when our Founder was canonised.