Over eighty guests, including many proud Alumni have gathered for a special dinner to mark 75 years since the foundation of the all boys' Lasallian school, St Bernard's College in Katoomba.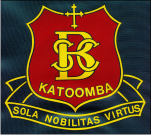 The college in the Blue Mountains region, west of Sydney, may have closed its doors 50 years ago this year, but its Lasallian spirit lives on through a particularly vibrant St Bernard's Old Boys' Association.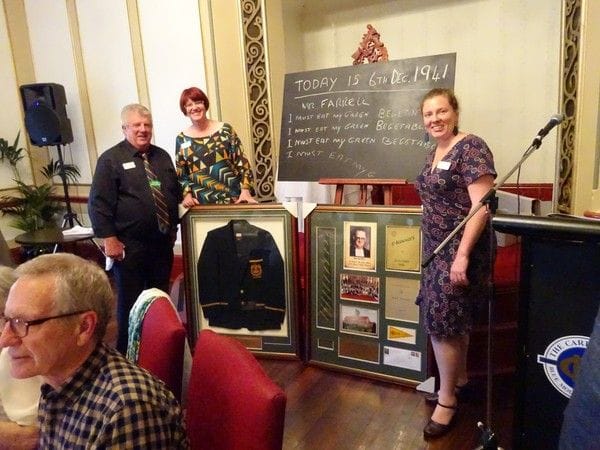 The District Archivist Br Bill Shaw represented the De La Salle Brothers at the Diamond Jubilee dinner held at Katoomba's historic Carrington Hotel on 12 November.
The two eldest members of the St Bernard's Old Boys' Association, Mr Joe (Dusan) Tulinsky and Mr Arthur Fogarty cut an anniversary cake to mark the special occasion.
Two historic frames with images of the school, an original school jacket donated by Old Boy Mr John Edward and its crest were presented to representatives from Katoomba Public School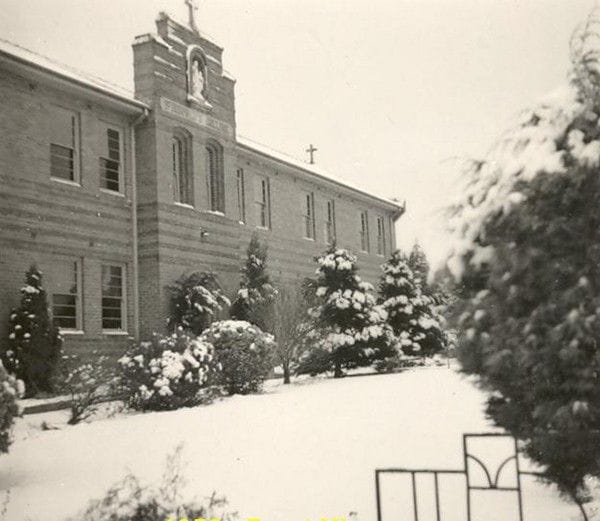 which has occupied the old buildings since 1982.
The St Bernard's Old Boys' Association maintains an ongoing connection to Alumni and their families throughan excellent websiteandFacebook page