Nearly two years ago, Pakistan's Br Rehman Javed began planning an inaugural event which has helped to reinvigorate the Lasallian mission for young adults in his home country.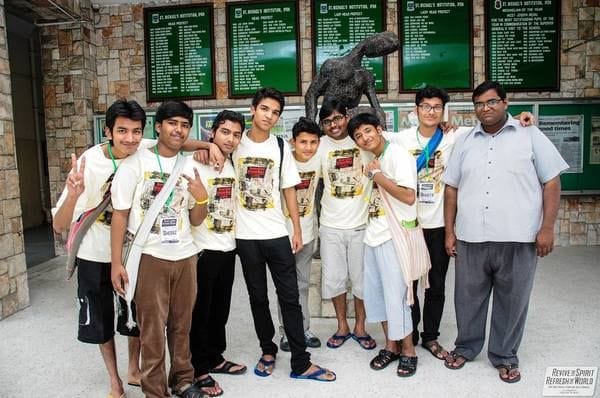 The Lasallian Youth Gathering in Faisalabad in November 2015 brought together 140 students and alumni from six Lasallian schools across Pakistan.
It was a visionary initiative, bringing together students who had only previously met for inter-sporting contests, rather than a broader community celebration.
The event was so successful at promoting links between the Lasallian schools and alumni that Br Rehman has now begun planning the next Youth Gathering in November this year.
"We have been very fortunate in Pakistan to have many younger Brothers working in our schools who act as role models for our students and have then helped motivate them to remain engaged with the Lasallian mission as young adults", Br Rehman explained.
"This has really fostered a culture of vocations in Pakistan".
Br Rehman was speaking at the Lasallian Student Leadership Seminar in Sydney during his first ever visit to Australia.
He is hoping it will be the first of many return visits as Pakistan's Lasallian Youth Minister, including the Lasallian Youth Gathering in Sydney in July where Br Rehman is hoping to accompany a number of Lasallian students from Pakistan.
"There is so much we can learn from the Young Lasallian model in Australia and New Zealand, including the importance of volunteer immersion programs where senior students and alumni have the chance to experience daily life in Lasallian schools and communities in other countries", he said.
"I am hoping we can implement very similar programs in the future in Pakistan".
Br Rehman's personal journey with the Lasallians extends back to his childhood as a student educated by the Brothers in Khushpur.
"I was really inspired by their work and towards the end of my schooling, I took up an invitation to a Lasallian formation program over three days in Faisalabad which really sowed the seeds for my religious vocation with the Brothers", he added.
Br Rehman said he is particularly grateful for the support he has received from Auxiliary Visitor Br Shahzad Gill who has acted as a mentor to him and encouraged him to return to Khushpur and spend some time in reflection before commencing his studies in the novitiate.
Br Rehman is particularly proud of the role Lasallian schools have played in helping to foster inter-faith dialogue and understanding in Pakistan, with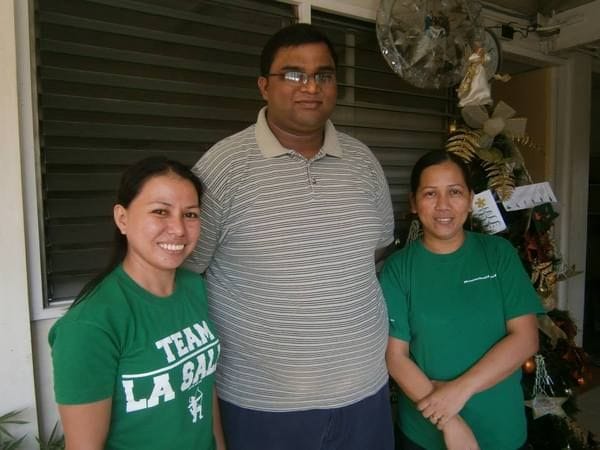 many Muslim students enrolling in the schools.
"We never try to convert students and encourage them to be faithful to their religion and committed to the core Lasallian values of faith, service and community", he explained.
"We then unite in a common prayer, urging all Lasallians, whatever their faith background, to live God in our hearts".