Posted by Merv McCormack on 21 August 2018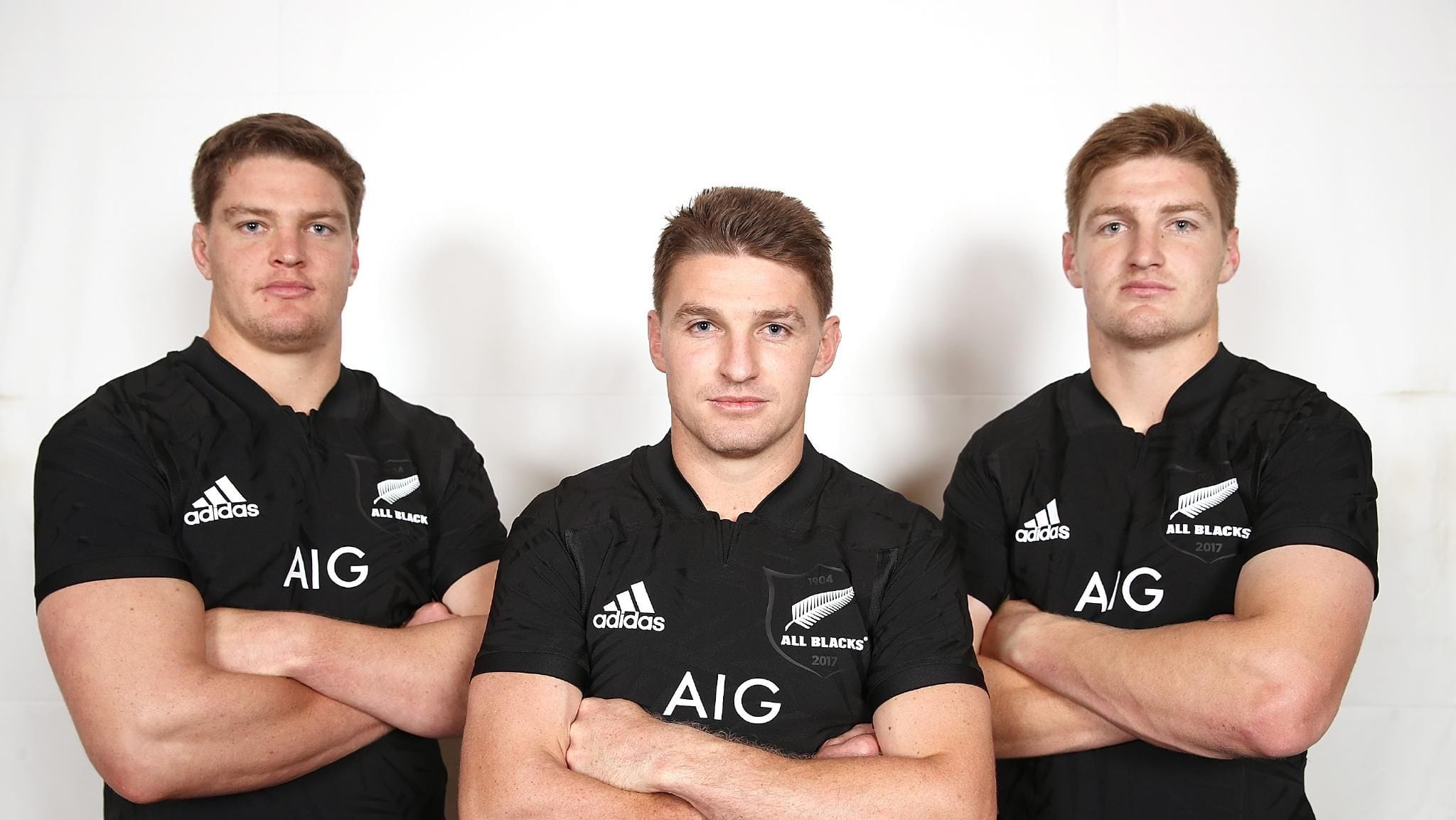 One of the joys of working at LMS, is the opportunity to read College Newsletters from around the District. The variety of colour and content is as diverse as the District itself, and the thoughtful contributions of many principals would be heartening to school communities. Sitting in the stadium last Saturday night watching the woeful Wallabies get methodically take apart by the All Blacks, especially by Beauden Barrett, their dynamic five-eight, I recalled that he is a Francis Douglas Memorial College (FDMC) Old Boy, as are his two brothers who are also in the All Blacks' squad.
As someone who has broken a few bones and spilt a bit of Rugby blood (my own, I hasten to add), I'm as interested in team culture as with strategies and tactics. The All Blacks' culture is remarkably impressive. Their winning record is equally so. Respect is a recurring theme. The very clear expectation is that players honour the heritage. It is a privilege.
The Barrett boys come from a solid family. I know a little of their story. The family culture and that of the College have combined to produce something special.
I have taken the liberty of quoting an extract from Martin Chamberlain's (Principal of FDMC) recent FDMC Newsletter.
Congratulations!
Merv McCormack
From the Principal
In conjunction with our parents, we are all about creating Good College Men who have respect for the dignity of others as fellow creations of God and high levels of endeavour in all that our school offers. In short, we are transforming lives. It was heartening to receive testimony of this in a recent handwritten letter:
Dear Sir, I was appointed to referee your 1st XI football team's inter-schools fixture against St Johns on the 25th of July and may I say what a privilege it turned out to be. What an uplifting, inspiring bunch of lads! Exemplary can be an over-used word but in the case of your 1st XI football team it is spot-on a lot of teams would do well to follow the example set by your players, and coaches, teachers. Sure they played with resolve, terrific enthusiasm, and no little skill, but a standout feature was their superb team spirit; it made for a potent, compelling force. Importantly, too, this never went over the top: they remained respectful, affable, genial and good-humoured. Forgive me for surmising now but it wouldn't surprise me if that spirit shown by your football team permeates throughout your whole school, such was its efficacy and intensity.
What a heartening experience to encounter Francis Douglas Memorial College, thank you.
Yours sincerely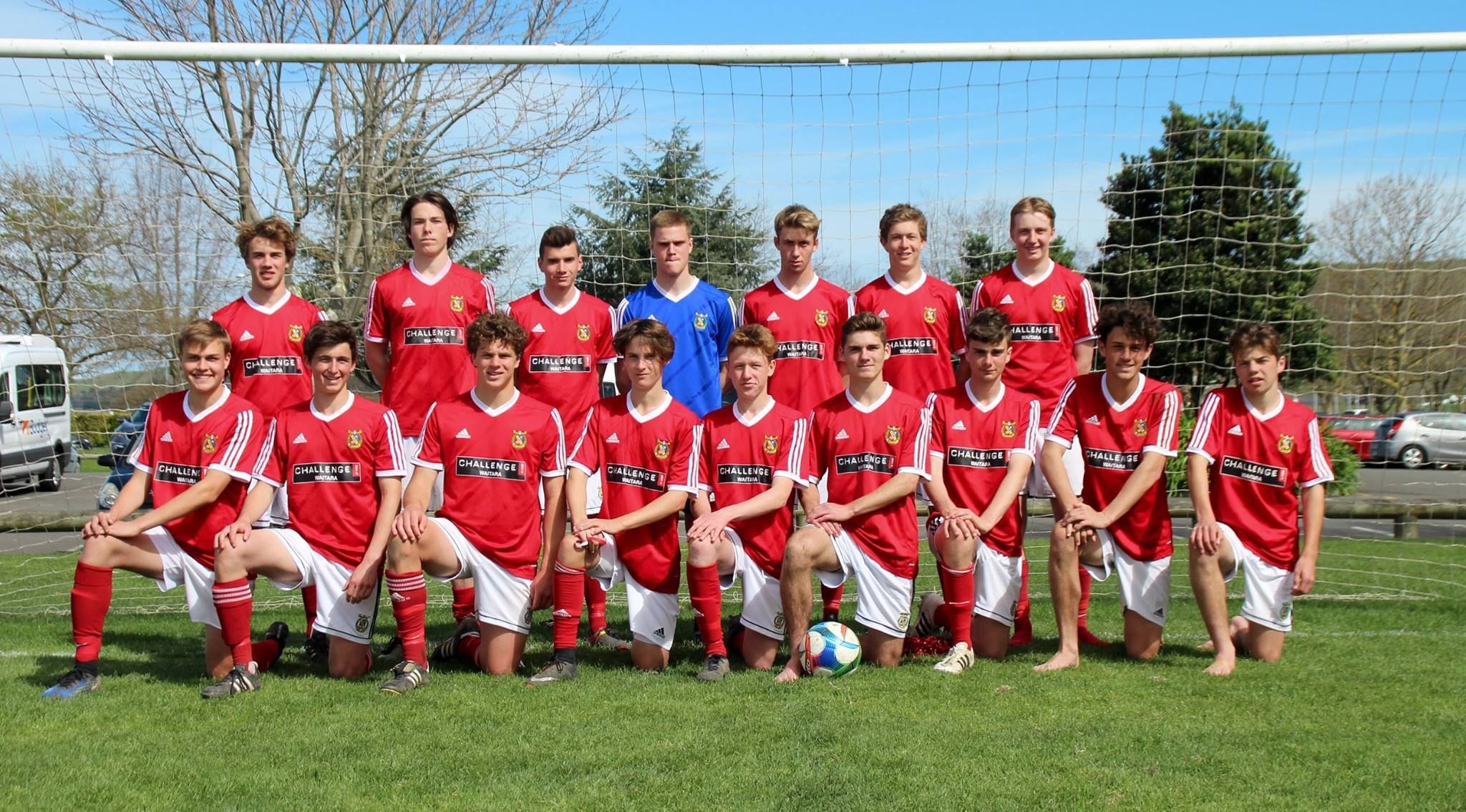 I read this letter at assembly and as well as congratulating the boys reminded them that the reputation each of them has in the community affects people's opinion of all of them. In the same manner, the opinion the community has about all of them affects the future of each of them when it comes to job seeking and scholarships. A good reputation is precious and our boys consistently impress in this regard.
Click HERE to see the latest newsletter from Francis Douglas Memorial College.