A Great Gift of God
Posted by Kane Raukura on 7 September 2016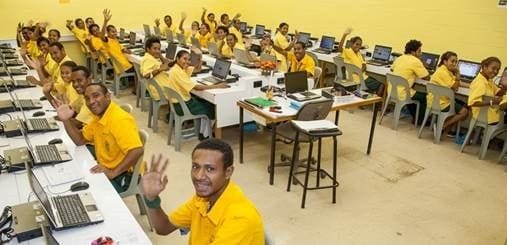 "You must not doubt that it is a great gift of God, this grace he has given you to be entrusted with the instruction of children, to announce the Gospel to them and to bring them up in the spirit of religion."
(MTR 9:1 Med 201.1)
Live Jesus in our Hearts!
Author:
Kane Raukura
About: Lasallian Facilitator at De La Salle College in Mangere East, New Zealand.