Assistant Director of Formation (Young Lasallians) Ms Amanda Proulx has spoken about the significance of mercy in the spiritual lives of Lasallians in our District as part of a special video presentation which will be promoted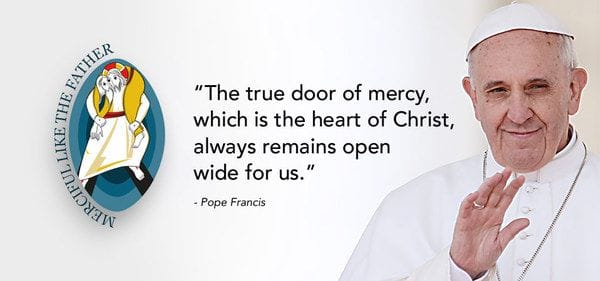 across Australia.
The National Office for Evangelisation was asked by the Australian Catholic Bishops Conference to produce a series of resources to help dioceses and parishes mark the the Year of Mercy.
One of the highlights of that work has been a new video entitled "Year of Mercy Ends. Life of Mercy Continues".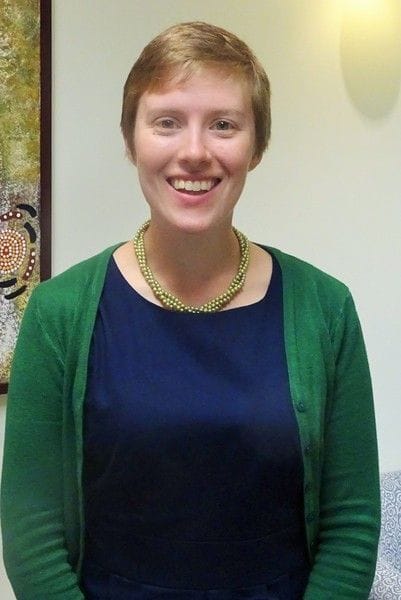 It features personal accounts on the significance of mercy from youth ministers and diocesan youth coordinators, a disability support worker for the St Vincent De Paul Society and two Catholic bishops- Auxiliary Bishop of Sydney, Most Reverend Terry Brady and the Bishop of Broken Bay, Most Reverend Peter Comensoli.
In her personal message, Amanda speaks about the warm welcome she received as a U-S Lasallian on her first visit to the Indigenous community at Balgo Hills earlier this year and then a similar welcome in her first meeting with Lasallians in New Zealand.
The Director of the National Office for Evangelisation Mr Shane Dwyer speaks in the video about the significance of mercy in the lives of Catholics and how it should be a central element which should be a defining characteristic of who we are.
Pope Francis declared the Jubilee Year from 8 December 2015 to November 20, 2016 to help remind us of our Christian calling to be witnesses of mercy in our world.
The Year of Mercy has provided Catholic communities around the world with a unique opportunity to renew their missionary zeal and become more aware of the presence of Christ in our midst.