In a major boost for its Australian Rules teams, multiple- premiership winning player and school parent Andrew McLeod will take on the role of Senior Football Coach at St Michael's College next year.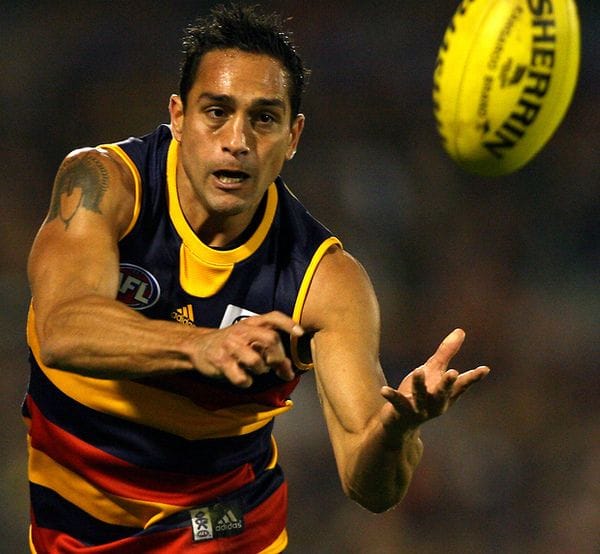 McLeod comes into the position as one of the AFL's most decorated players, winning two premierships for the Adelaide Crows in 1997 and 1998 where he won two Norm Smith Medals for the best player on the field.
He played in a remarkable 340 games for the Crows between 1995 and 2010 and has also gone on to play a strong leadership role in Indigenous education and football programs through the Adelaide Football Club alongside his wife Rachael.
Andrew McLeod is widely respected as a positive role model for young men and women and St Michael's College Principal Mr John Foley said that makes him an ideal choice as the new Coach of the First XVIII.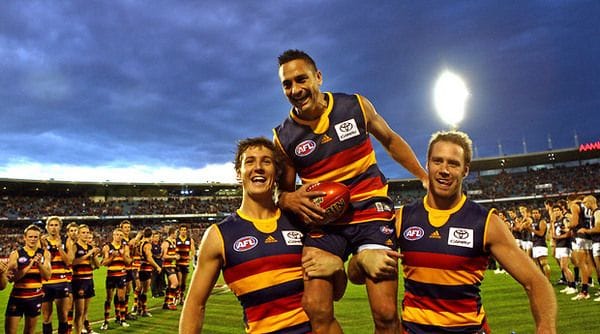 Andrew and Rachael McLeod have two children at the Henley Beach school- Connor in Year 11 and Madi in Year 9.
St Michael's College is understandably looking forward to the involvement of such a talented player and community role model in its Football Program and the positive influence his leadership will have on its senior teams.
(Photos courtesy of Adelaide Crows Football Club)