Members of the St Michael's College alumni group, the South Australian Lasallian Team (SALT) have played a pivotal role in retreat programs this month for senior students at the college.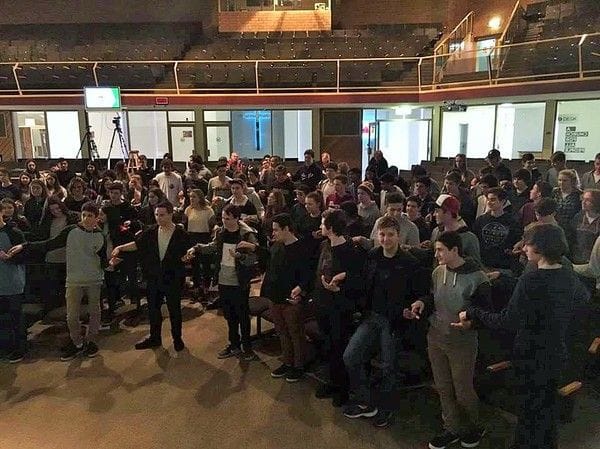 The SALT team plays an active role in the St Michael's community, helping to organise regular fundraising events at the school as well as a highly successful Homework Club for students from refugee backgrounds.
Lasallian youth ministers, Nadia Loprete and Calia Sandona are members of SALT and worked alongside four other college alumni at two recent retreat days for students in Years 11 and 12.
The college alumni, Jack Stewart, Melak Khaleel, Cristina Maiese and Michael Ucci are all proud graduates of St Michael's who are active SALT members, eager to contribute back to their old school.
They also received support at the retreats from two members of the Lasallian Mission Services team from Sydney- Assistant Director Formation (Young Lasallians), Amanda Proulx and Assistant Youth Ministry Coordinator, Jordan Bottalico.
The Year 11 students undertook the Service Opportunity Sacrifice (SOS) retreat day where they were invited to explore the notion of servant leadership, drawing upon the examples set by Jesus and St John Baptist de la Salle.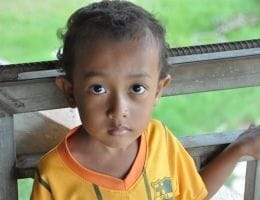 Through guided group activities, prayers and discussions around scripture passages, the students were encouraged to draw links between serving others and making personal sacrifices, while also taking up opportunities to serve those less disadvantaged than themselves.
There was a strong emphasis upon social justice in this retreat, with the students engaging in group activities on contemporary issues such as poverty, homelessness and the treatment of asylum seekers in Australia.
The Year 12 students at St Michael's undertook a senior retreat called "A Life without Reflection is a Life Without Direction".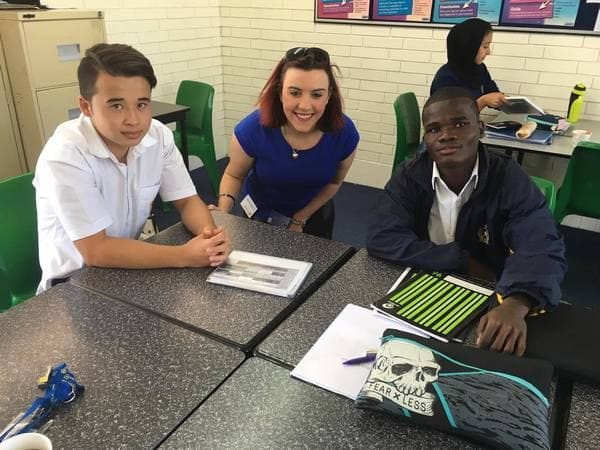 Through this one day retreat, the students were introduced to the importance of reflection and how it can enhance their decision making as young adults.
The students were led through a discussion around the life of St John Baptist de la Salle and how he came to see all events in his life as invitations from God to grow in faith.
This retreat was also a valuable opportunity for Year 12 students to find out more about Share the Mission and Volunteer La Salle projects open to them once they graduate from school, helping disadvantaged communities in countries such as Cambodia and Indonesia.