Posted by Merv McCormack on 12 March 2019
Thirteen Australian Principals/ Assistant Principals and one New Zealand Principal from Lasallian schools, accompanied by three Brothers and three members of the Lasallian Mission Council (LMC), attended Port Moresby (Papua New Guinea) for three days of meetings and school visits, Thursday 28 Feb to Saturday 2 March.
PNG , which is one of the four Sectors that comprise the Lasallian District of Australia, New Zealand, Pakistan and Papua New Guinea (ANZPPNG), has a rich history of Lasallian education, and the tour enabled the visiting school leaders to gain first- hand understandings of the particular challenges facing colleagues and students in our near neighbour's schools. This was especially important since Australian and New Zealand schools offer financial, materiel and professional development support through the Twinning project with PNG and Pakistan.

There were any number of highlights, including, but not limited to the:
fine camaraderie and engagement evident amongst the ANZ and PNG Principals, teachers and students
wonderful celebration of the Eucharist at Jubilee College, Fr John Glynn's fine homily, the wonderful music & singing, the offertory procession (how moving to see so many local students with so little, offering so much to those with even less than themselves)
PNG Principals' presentations where they described the successes and challenges they face
cultural experiences (see the photos)
school assembly at Lasalle Technical College Hohola
Bomana War Cemetery
the high-quality reflections among the ANZ Principals as the tour drew to a close, including "Where to from here?"
fine hospitality wherever we went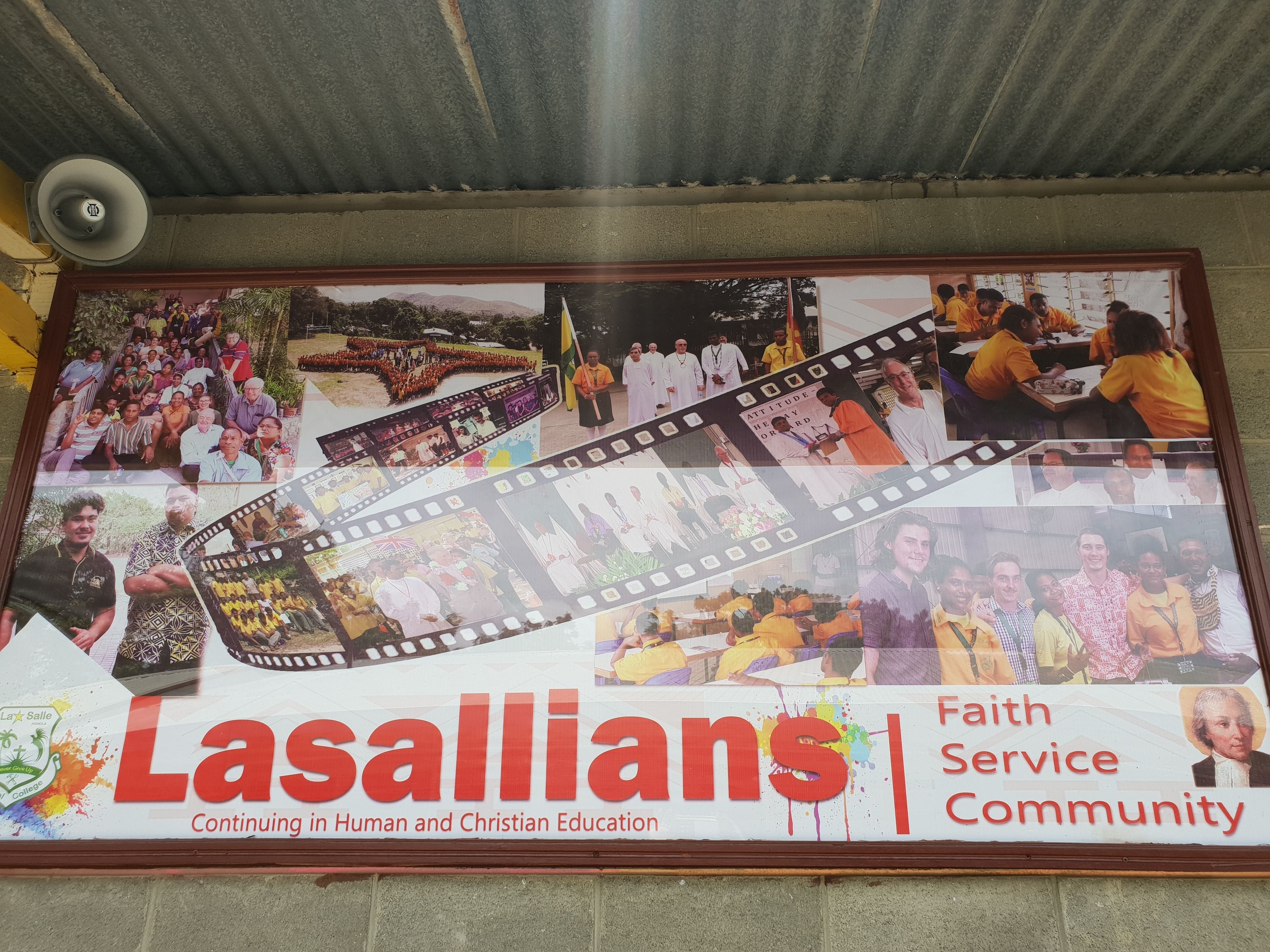 Some suggestions, among numerous others, for further consideration by schools and LMC include:
An appeal for Principals to seriously consider Immersion opportunities for staff and students, (including a possible link with the Kokoda Track experience).
Information sessions/ nights with senior students interested in LV/ Immersion experiences .
'Sponsor a child' program where ANZ families would be invited to contribute 1,000-kina p/a (c.$AUD 420) to pay school fees for the neediest PNG students
Further promotion of ANZ Teacher volunteers to provide professional development to our PNG colleagues. All courses are welcome especially: English, Maths, Science, and technical subjects. (The feedback from ANZ teachers who have previously volunteered has been incredibly positive).
ANZ schools to each fund a PNG colleague for an intensive 1- or 2-week PD opportunity.
The tour was a success and will form the basis for renewed commitment from Australia and New Zealand to support the Lasallian Mission in PNG well into the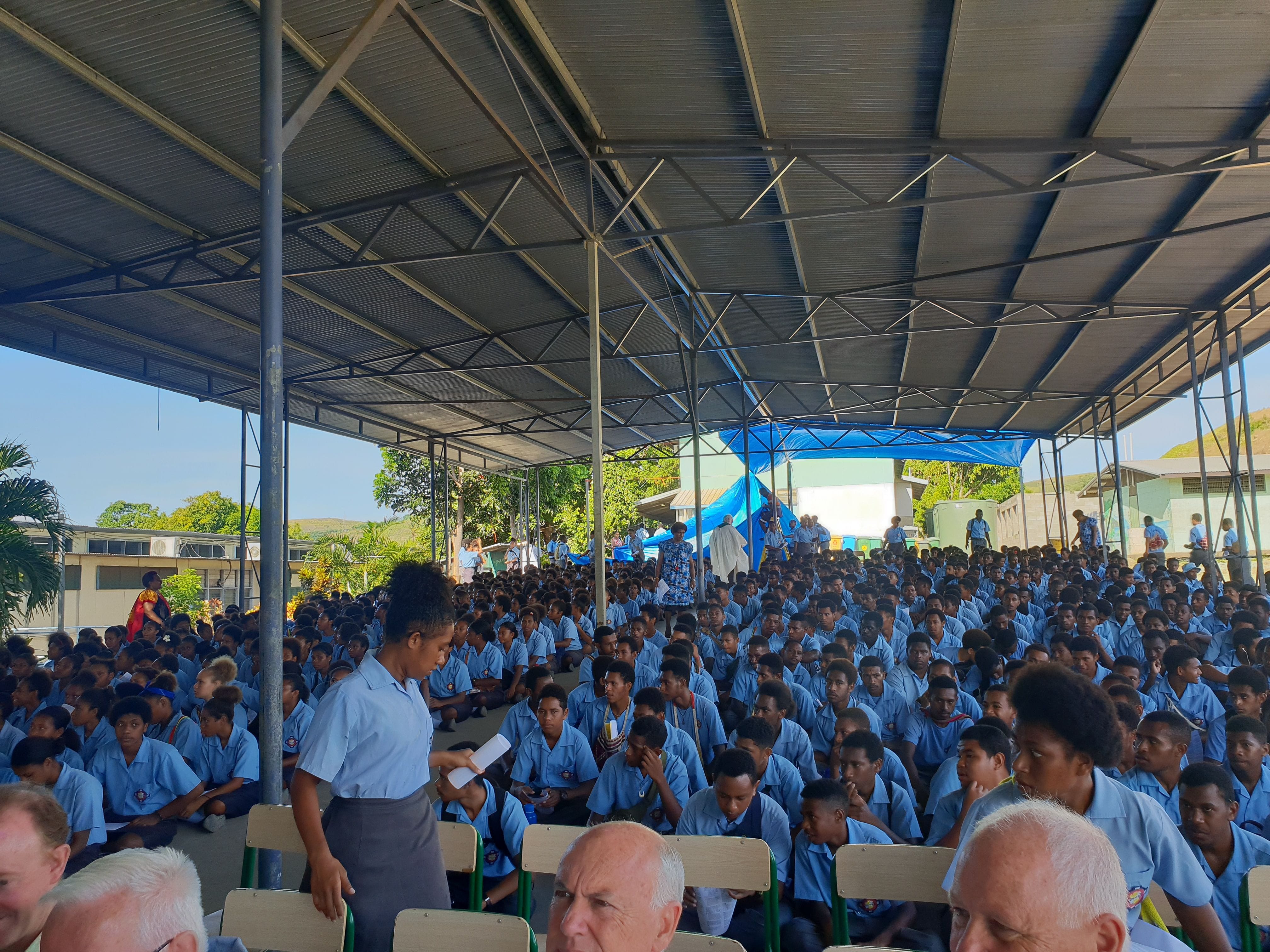 future.

From everyone who has been given much, much will be demanded; and from the one who has been entrusted with much, much more will be asked.
(Luke 12.48)