You can make a real difference in the daily lives of disadvantaged primary school students and orphans in Jakarta through the Volunteer La Salle Indonesia program.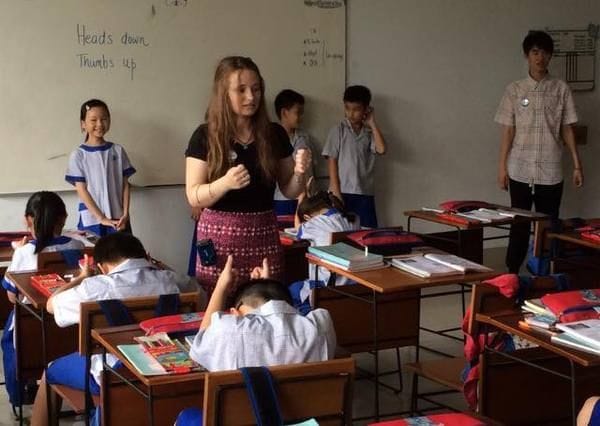 The annual program is being run again from April 17-28, 2017 and is open to teachers, classroom aides and students aged over 18.
You will have a rewarding opportunity to teach English and help with group activities at the St Antonius dari Padua School and the Mekar Lestari Orphanage in the bustling Indonesian capital.
Under the leadership of its dedicated Principal, Ms Mimi Taher, St Antony's School has grown phenomenally over the past decade to now boast an enrolment of nearly 300 students and 30 staff.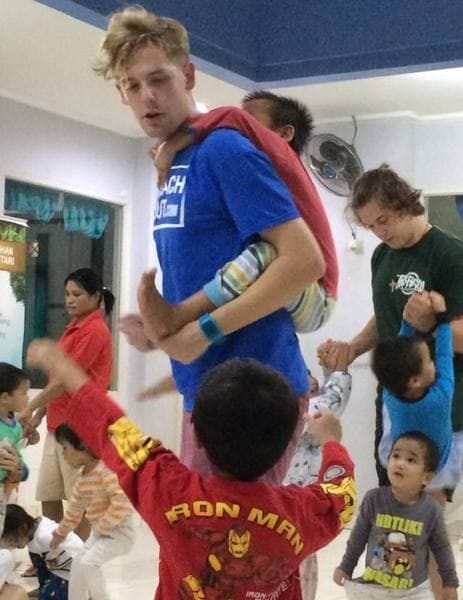 The school has a proud commitment to serving students from lower socio-economic backgrounds who pay modest fees to access a Lasallian education.
Through the Volunteer La Salle Indonesia program, you will also benefit greatly through the opportunity to teach English to 60 children based at the Mekar Lestari Orphanage, owned by the Missionary of the Sacred Heart Congregation.
The Lasallian Youth Minister at St Bede's College Mentone, Caleb Bainbridge has undertaken the Jakarta program twice and has produced an excellent video based on his experiences.
You can find more information about the program here including an application form.
Applications close on Wednesday 1 February 2017.