Would you like to make a difference in the lives of disadvantaged children in Cambodia this summer?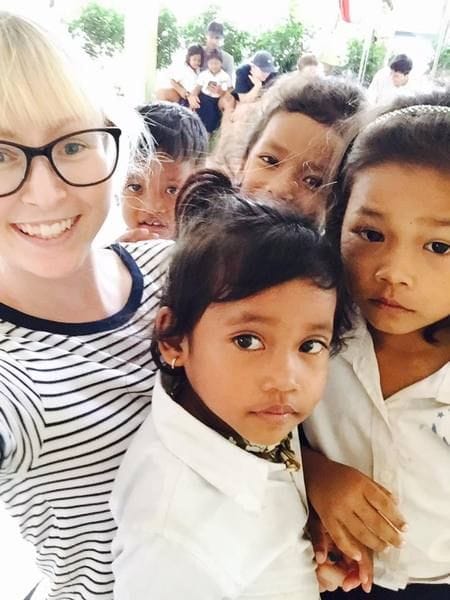 Are you prepared to test yourself outside 'your comfort zone', allowing you to experience a different culture and community to your own?
Through La Salle School, Po Thum, Lasallian volunteers have the opportunity to spend two weeks in December and January, teaching English, supporting local teachers and performing basic maintenance work for the community.
You can contribute in so many other ways as well, from painting murals and helping to run craft classes through to helping to run health checks and playing sport with children at the school.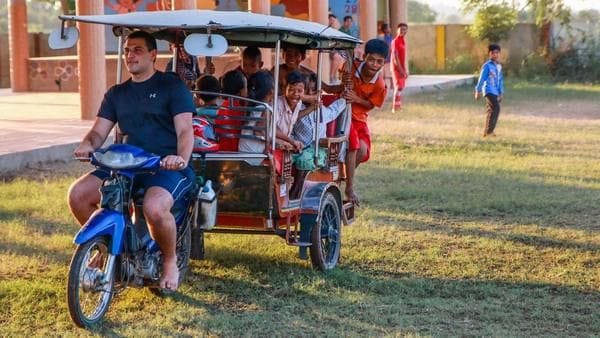 It is a unique opportunity to experience first hand the core Lasallian values of faith, service and community as you work alongside fellow volunteers empowering the poor and discovering yourself transformed in the process.
The Volunteer La Salle Cambodia program will commence with an induction in Phnom Penh on Thursday 29 December 2016 and conclude on Saturday 14 January 2017.
The program costs around $1800 per person and you can find more information here.
You can also find an online application form here through our District website.
Applications are due no later than Friday 14 October 2016