Posted by Br Chris Gorringe on 22 February 2018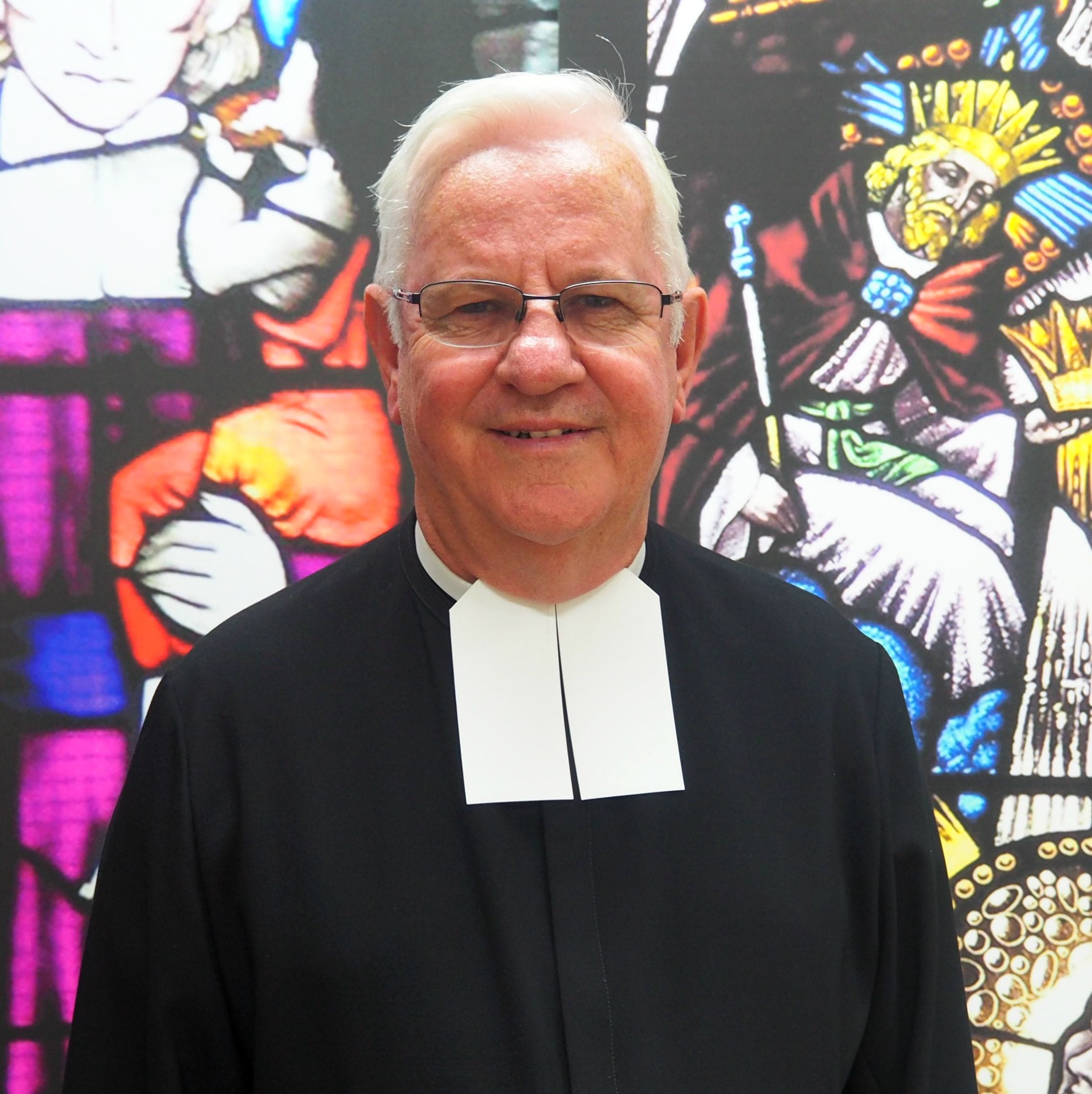 Dear Lasallians,
During the past few weeks the process has been conducted for the appointment of the Brother Visitor of the ANZPPNG District for the four-year period, September 2018 to September 2022.
Although it will be more than six months before Br David completes his current term, the decision was taken to conduct the process now, prior to the Mission Assembly and the District Chapter, in order to provide clarity and certainty about this key leadership position as the new Strategic Plan for the District is finalised and ratified.
The process, in conformity with protocols outlined in The Rule, has involved a consultative vote by the Brothers of the District, with the final decision about the appointment being the sole prerogative of Br Bob Schieler, Superior General.
I am pleased to announce that Brother Bob has appointed BROTHER DAVID HAWKE for a second term as Visitor, commencing in September - the day after he concludes his current term! Brother Bob's decision reflects the very strong vote of support which David received in the consultative stage of the process.
I know that you will all join with me in congratulating Br David on his reappointment and in thanking him for the quality of his leadership as Visitor and his generosity in taking on the role for a second four-year term.
With best wishes.
Chris
Br Chris Gorringe
Auxiliary Visitor