Posted by Merv McCormack on 30 January 2018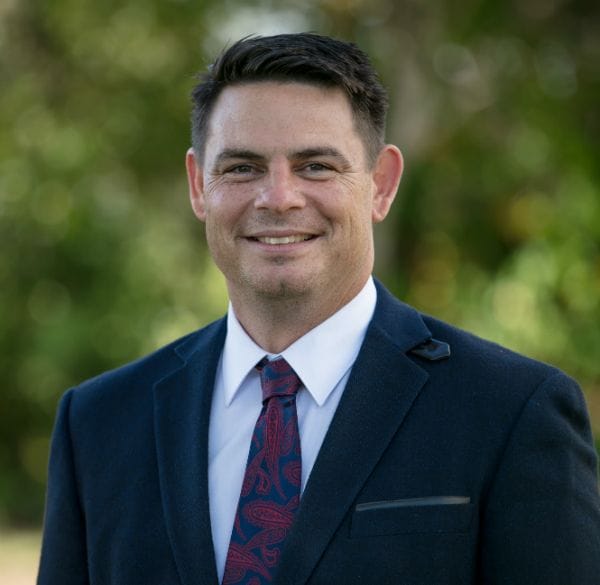 Paul Begg, currently Head of Campus at Southern Cross College, Scarborough, has been appointed to the position of Foundation Principal of St Joseph's College, Coomera from the commencement of Term 2, 2018.
The new school, Prep Yr. 12, will open in January 2019, with an initial student intake in Years Prep-3, and in Yr. 7. It is an exciting opportunity for Paul.

I am sure you will join me in congratulating Paul on this appointment, and thank him for his commitment to Lasallian education at Southern Cross.