When he first arrived at La Salle Technical College in Hohola last year, United States-born Br Ken Kalinowski concedes he had a lot to learn about everyday life in Papua New Guinea.
"Coming from bustling New York City with a subway and high-rise buildings, many people enjoy a relatively affluent way of life over there", Br Ken explains.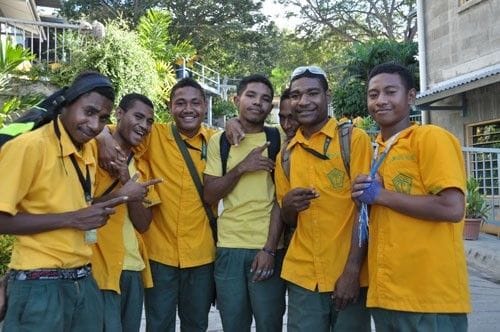 "But in PNG, it's not uncommon to see people having to walk a few kilometres just to access water".
Born in Detroit in the state of Michigan, Br Ken was educated by the De La Salle Brothers and saw first-hand their inspirational work providing a strong education to students from disadvantaged families.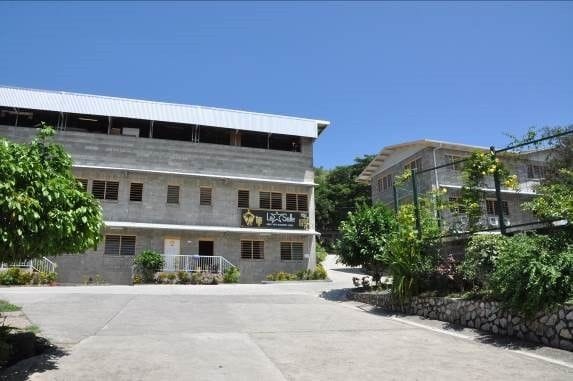 He soon committed himself to a career in teaching, but also spent time managing a pizzeria at night before deciding on a religious vocation.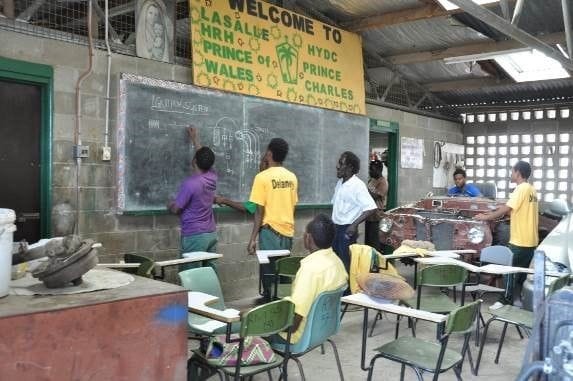 Br Ken taught at La Salle Academy in New York City, an all boys school catering for many students from lower socio-economic backgrounds.
During his novitiate class, Br Ken heard about the amazing work the De La Salle Brothers undertake in PNG and a fellow Brother in the class, Br Lewis Harwood who had spent time in Port Moresby, persuaded him to take up the challenge.
He now teaches Religious Education and Maths at La Salle Technical College and will return to the U-S in July to take his final vows.
La Salle Technical College is focused on providing practical vocational training to students in Years 9-12 in a country that is struggling with high levels of unemployment.
"Just last year we received over 700 applicants at the college, but we could only offer places to 240", Br Ken explains.
"You have to admire the patience shown by the parents who miss out on a place for their child and are determined to try again the following year".
Year 11 students benefit from a workplace internship program in areas such as secretarial studies, hospitality and carpentry with over 80 percent going on to jobs after they graduate from the school.
"There is a really strong motivation on the part of the students to learn and succeed here with limited resources available in the classrooms", Br Ken explains.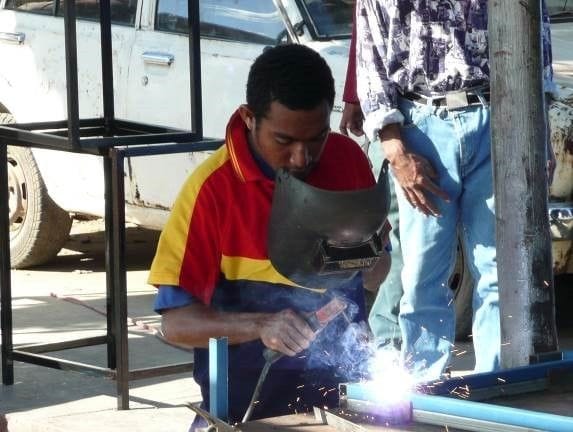 "It's such a change from what I saw in New York City where you have to keep the students engaged with the latest computers and electronic gadgets".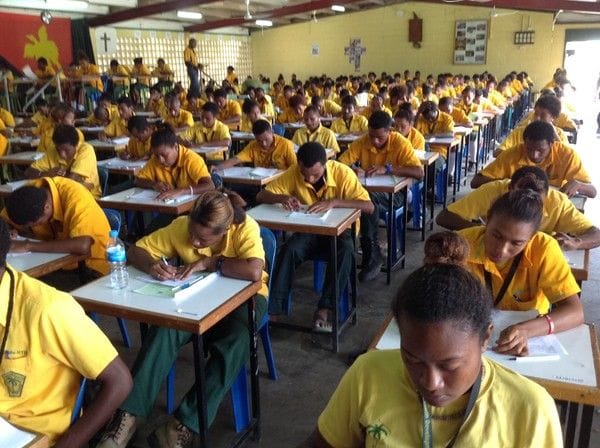 "In Hohola, the students are happy to see a chalkboard in class and yet they are incredibly community-minded and always willing to share what little they have with their classmates and friends".
"They have ended up teaching me far more than I could teach them".