As a young boy growing up in the central New South Wales town of Dubbo, Br Lewis Harwood never imagined going on to become a De La Salle Brother at a large all boys school in Auckland in far away New Zealand.
Educated by the Christian Brothers, Br Lewis initially opted for a career as a secondary teacher and didn't decide on a religious vocation until he was 25.
Now aged 30, he is one of the youngest De La Salle Brothers in our District and plays a pivotal part in the religious education program at De La Salle College, Mangere.
"The journey started at World Youth Day in Sydney in 2008", Br Lewis explains.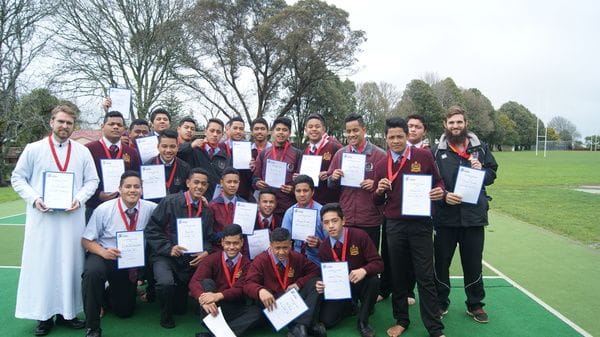 "The Young Lasallians had set up a vocations expo there and I started talking to some of the De La Salle Brothers and that definitely sparked an initial curiosity about religious life".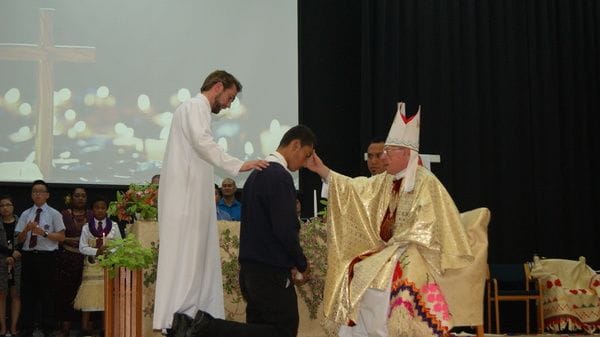 Br Lewis kept in touch with the Brothers and within two years, his initial curiosity had led to a much greater sense of commitment.
He joined four other young men in the novitiate program at Napa in California, including Br Ken Kalinowski who is currently based at Hohola in Papua New Guinea.
"My faith journey was really enriched during my years there and I came to a much deeper appreciation of the mission of the De La Salle Brother in today's world", Br Lewis said.
Upon returning to Australia, Br Lewis undertook work across three Lasallian schools, each with their own unique identity- St Bede's College at Mentone, La Salle College at Bankstown and Oakhill College at Castle Hill.
He believes his most rewarding experiences have come from his current work at De La Salle Mangere which caters overwhelmingly for students from Pacific Islander backgrounds in South Auckland.
"I see the great progress being made here in improving literacy skills for many students from struggling backgrounds, with many becoming the first in their families to go on to enter university which is really rewarding" he added.
Br Lewis says he has benefited greatly as a De La Salle Brother from the strong support and encouragement he has received from being part of a global family.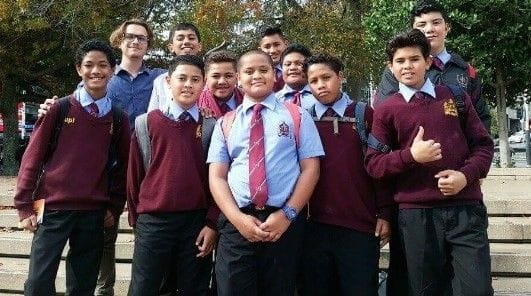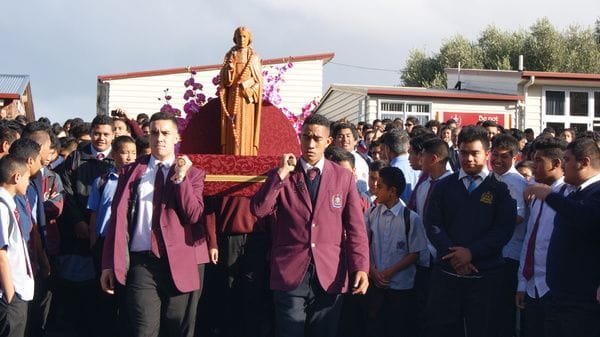 In 2012, he participated in a Gathering for Young Brothers from across the Pacific-Asia Regional Council (PARC), joining 25 other Brothers from eight different countries which helped him form many new friendships across national boundaries.
"We are Brothers without borders and there is such a strong multicultural dimension to our ministry as we reach out to communities in countries where the number of Christians may be small, but our mission is fundamentally the same", Br Lewis explains.
"Wherever we are, we are drawing upon the central message of St John Baptist de la Salle to provide a human and Christian education to all, with a focus on the poor".