From helping students prepare Christmas cards for prisoners through to stocking food vans for the homeless, Religious Education teacher Mrs Gillian Cook has played a pivotal role in the social justice program at John Paul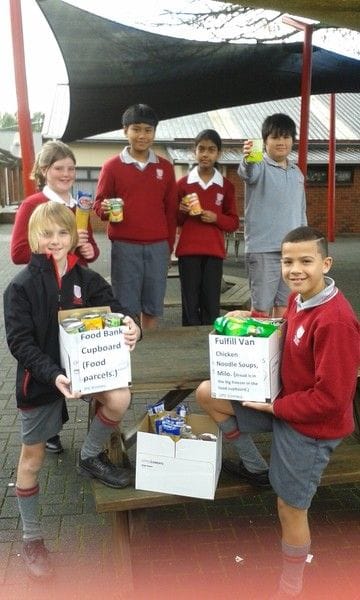 College in Rotorua during her 20 years at the Lasallian school.
The energetic teacher combines taking eight junior classes at the college with postgraduate study towards a Masters degree in Educational Leadership through the Australian Catholic University and the American Catholic University in Rome and voluntary work with the St Vincent De Paul Society.
But Mrs Cook has never lost her enthusiasm and zeal for Catholic education and particularly the Lasallian charism which was first nurtured by one of the late Australian De La Salle Brothers who worked for some years in New Zealand.
"Br Owen Mason was a great mentor to me when I switched from teaching food and textiles to teaching religious education about 19 years ago", Mrs Cook explained.
"He really encouraged me to go ahead with postgraduate studies and he had a profound commitment to integrating Lasallian values into our social justice program at the college".
"Even though he left Rotorua to work in Sydney, he kept in contact, encouraging me in my work and studies via email and I was fortunate to visit him again when he was based in Marrickville during World Youth Day in 2008", she added.
Mrs Cook recently returned from Rome where she undertook some of her postgraduate studies in the Vatican, spending time with the Congregation for Catholic Education and benefiting from lectures conducted by some of the world's leading scholars in religious education.
Mrs Cook believes the social justice programs at John Paul College are one of its greatest assets, inspired by the Lasallian commitment to serve those in greatest need.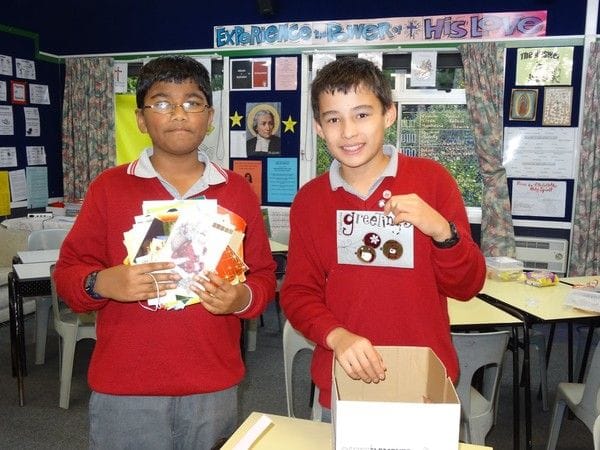 Through the Young Vinnies program at the school, students are encouraged to support needy members of the Rotorua community, volunteering to staff the Fullfill van each week, delivering food parcels to the homeless and the disadvantaged.
The program also extends to a Food Bank, whereby students are encouraged to donate cupboard food items to help struggling families and to a Christmas Card program sent to 300 prisoners in New Zealand.
Another key element of the program involves regular visits to nursing homes offering comfort to the elderly and preparing prayer blankets for local hospitals.
"The Young Vinnies program takes its whole inspiration from that central message in Matthew's Gospel", Mrs Cook explained.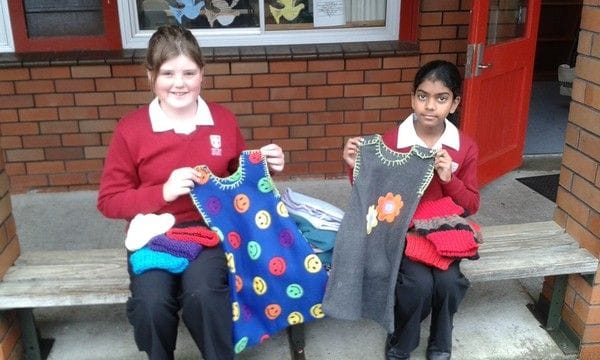 "I was hungry and you gave me something to eat, naked and you clothed me, sick and you took care of me, in prison and you visited me".
"And at John Paul College, as a Lasallian school, we also nurture that commitment to acting as brothers and sisters to each other, emphasising to our students that they are a part of a broader global Lasallian family that is marked by its religious and cultural diversity but united under a common charism".
"And we see that clearly when our teachers go overseas to work in a Lasallian school in Cambodia or our alumni spend a year volunteering at the Luurnpa Catholic School in a remote Indigenous community in Western Australia- we are truly part of a global story".