From teaching trainee teachers how to manage library records in remote parts of Papua New Guinea through to administering first aid to spectators during the Sydney Olympics, Br Bill Shaw has had an incredible journey as a De La Salle Brother.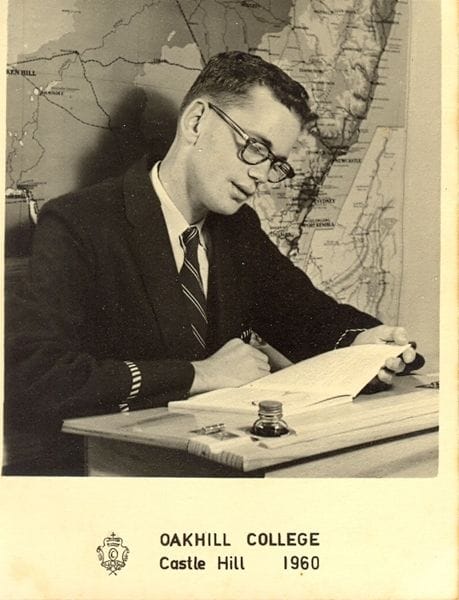 A graduate of Oakhill College in Castle Hill in the 1960s, Br Bill has returned to his old school over recent years in the important role of District Archivist.
Tucked away in the historic De La Salle Building which was the training college for generations of Brothers, Br Bill manages a treasure trove of records and memorabilia from across our District.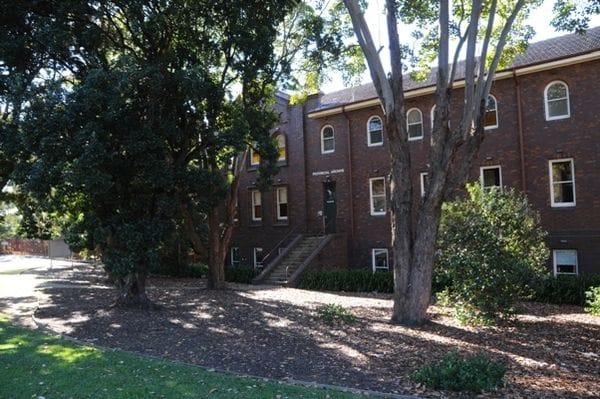 The collection includes current and past school uniforms, chalices and religious vestments from some of the pioneer Brothers in Australia.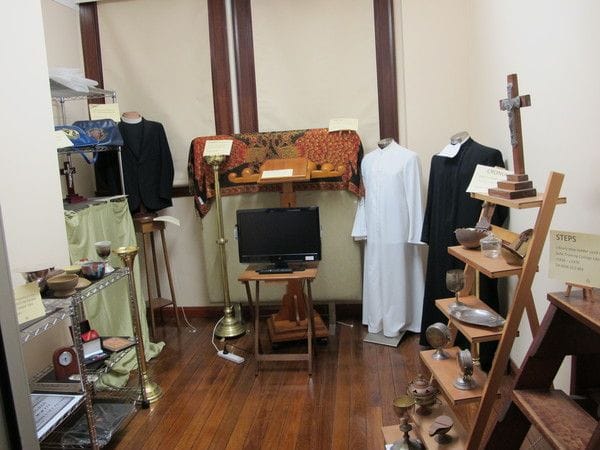 There are items which immediately stand out, including a painting of the Founder which dates back to the time the first De La Salle Brothers arrived in Australia from France in 1906.
Br Bill also points out an historic mass booklet from 1946 when four Australian Brothers were farewelled at the Oakhill College Chapel as they embarked on a pioneering mission in Bomana in PNG.
"As District Archivist, I see my role very much as helping to maintain the historical record of the Brothers so as to inspire Lasallians today to keep the spirit of De La Salle alive across our schools and Lasallian workplaces", Br Bill explains.
Br Bill's love of history was first nurtured at Oakhill College where he has particularly fond memories from primary classes led by Br Pius Bardon.
"The De La Salle Brothers who taught me here had a tremendous influence on me and I held them in the highest respect", he adds.
While Br Bill had considered becoming a Brother himself after completing his leaving certificate in 1962, his parents encouraged him to wait until he was a little older before entering the novitiate.
He joined the public service and worked for a number of years with the Department of Navy, while also becoming a St John Ambulance Officer.
But Br Bill felt a strong call to a religious vocation and seven years after he left school, he returned to Oakhill's training college where he joined the novitiate.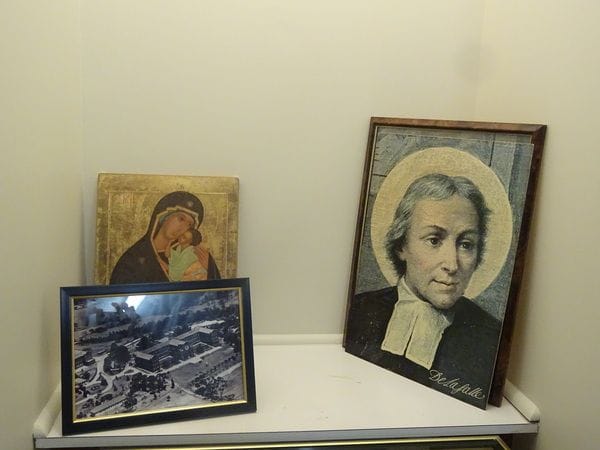 After shorter stints in country New South Wales, Br Bill spent 14 years in Papua New Guinea where he taught at the Holy Trinity Teachers College in Mount Hagen, helping trainee teachers acquire the skills they needed to use a library effectively and pass that onto their students.
He also spent a short stint in the mid 1990s in Cronulla and five years in Melbourne from 2002-2007.
Br Bill is a strong believer in volunteer work and was recognised with a Letter of Commendation from St John Ambulance for his contribution to the Sydney Olympics and Paralympics.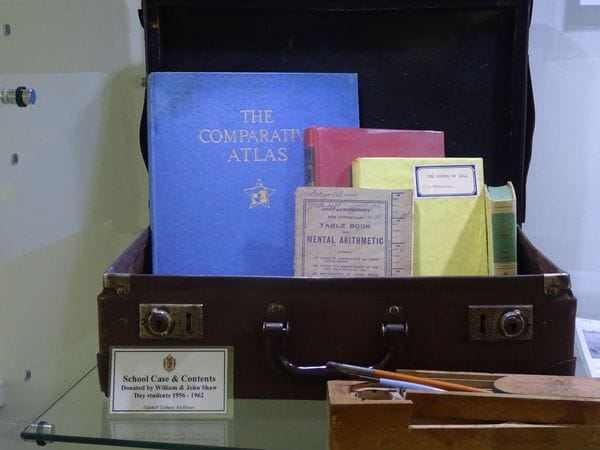 His connection to Oakhill College is celebrated in a display in the foyer of the school library after his parents donated his original schoolbag, including an atlas and a copy of the classic novel "Pride and Prejudice".
A familiar face across the staffrooms at the college, Br Bill's cheerful presence is a constant reminder to teachers and students at the Castle Hill school of the ongoing contribution the De La Salle Brothers are making in Lasallian education in our District.