Within a short walk of the busy railway station at Blacktown in Sydney's north-west, Br David Zande is one of a small team of welfare workers offering daily support and assistance to the unemployed in one of the city's most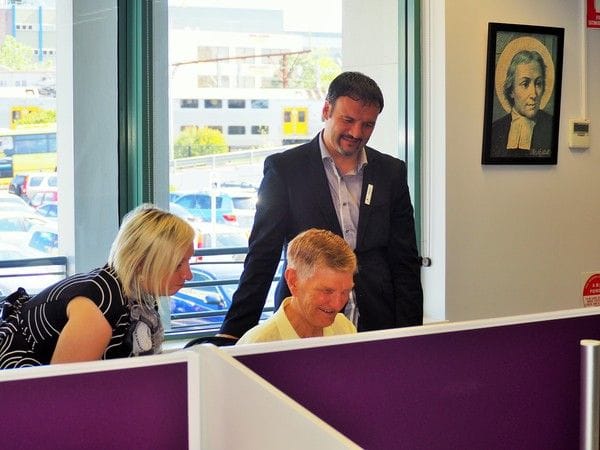 disadvantaged communities.
Br David is part of the employment services arm of the Lasallian agency, yourtown and also helps organise induction programs for new staff as its Lasallian Coordinator in Sydney.
The organisation has a total staff of 500 people spread across Australia, working in roles as diverse as tackling homelessness, family and domestic violence, youth unemployment and counselling for children and young adults.
One of its flagship programs, Kids Helpline, is marking its 25th anniversary this year, but yourtown's history stretches back over 50 years in Australia when it commenced programs supporting the disadvantaged under its previous name, BoysTown.
What unites all of yourtown's programs are its strong Lasallian values, focused on putting the message of St John Baptist de la Salle into action through concentrating its work on supporting Australia's most disadvantaged communities.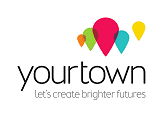 For Br David Zande, that journey began over 23 years ago when he made a transition from working as a teacher in Lasallian schools across Australia and New Zealand to working as a counsellor for disadvantaged young people, including those in prison.
At the time, it was a major shift in direction after spending his first 20 years as a teacher.
"I quickly realised though that through my welfare work as a De La Salle Brother, I was able to focus my efforts solely on the needs of the disadvantaged, whereas as a teacher, I was tending to work more with students from a broader cross section of socio-economic backgrounds", Br David explained.
"And I feel very much through yourtown that our mission is therefore very much in line with what our Founder would be doing if he were still alive today".
A graduate of De La Salle Colleges at Ashfield and Marrickville, Br David became curious about the life of the Brothers in his senior secondary years and was keen on exploring it more.
"I remember a priest, Fr McGovern, who was responsible for promoting vocations in the Archdiocese of Sydney at the time, visiting our school in Marrickville, to give a talk about religious life and he asked us all to pray for vocations", Br David explained.
"And at the time, while I was inspired by the sense of community in the Brothers' community, I didn't realise I was being personally called to become a Brother til after I left school".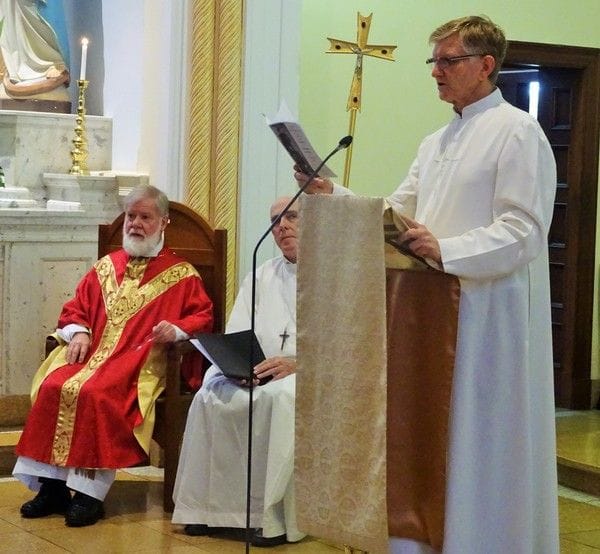 Looking back on 50 years with the De La Salle Brothers, David Zande has seen first-hand how dramatically the Lasallian mission has changed within our District, including the great expansion of yourtown into areas such as web counselling which would have been unthinkable in previous decades.
"I hope too that through encouraging Share the Mission volunteers to take up placements with yourtown next year in Campbelltown in Sydney, that we'll see more Young Lasallians take up welfare work with our organisation and potentially some young men may take up the calling to become De La Salle Brothers as a result of that experience", he said.
"And the yourtown staff benefit greatly from and really appreciate the presence of the Brothers across our organisation which helps us to maintain that ongoing heritage and that contemporary face of John Baptist de la Salle".