The Oakhill College community held Ash Wednesday today in Lenten preparation for Easter.
One hundred Year 12 Lasallian Youth Leaders attended a Commissioning Service at 8am today in the Oakhill Chapel.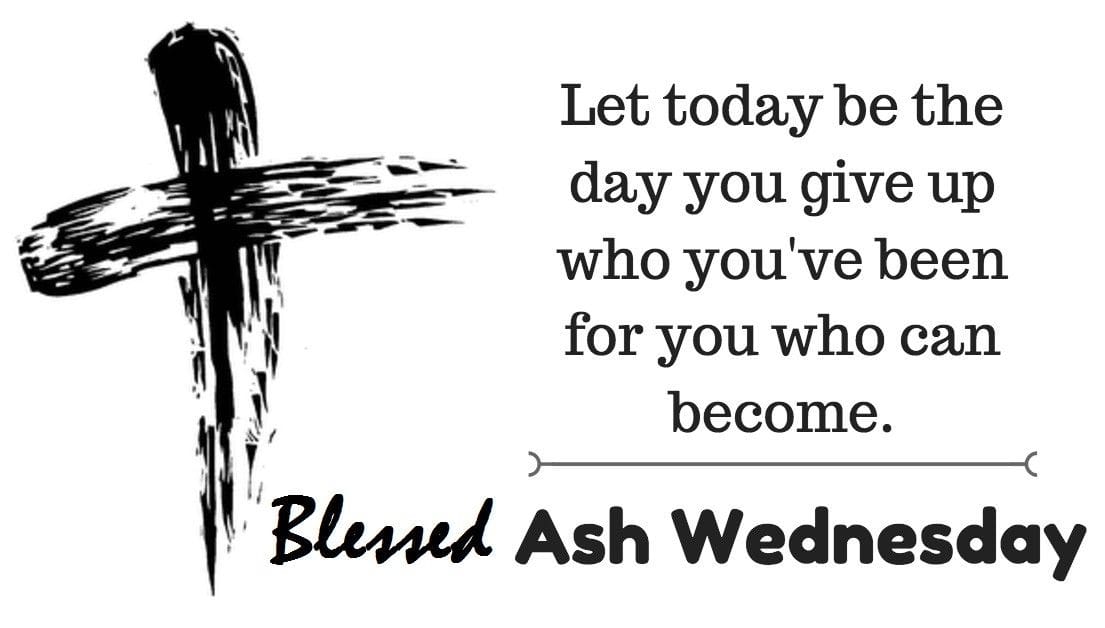 Special guest Laura Burton, who is the Youth Minister from St Bernadette's Parish, was on hand to speak about the importance of Lent in her life.
LYLs who received their Ashes this morning went out to all the Oakhill student body (700 plus) to distribute the burnt leaves from Palm Sunday.
Oakhill is now challenged with the next forty days to make a concerted effort to be people of Prayer, Fasting & Almsgiving.