Australia's Catholic Bishops have released a joint statement, backing calls for asylum seekers currently detained on Nauru and Manus Island to have their claims assessed instead in Australia.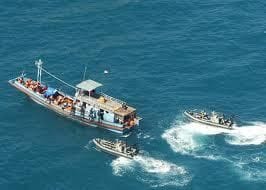 The President of the Australian Catholic Bishops Conference, Archbishop Denis Hart said all Catholics have a moral obligation to welcome vulnerable people forced from their own countries by war, persecution or poverty.
"In Australia, we do not have to directly meet the responsibilities that many other nations bear", Archbishop Hart said.
"But we do bear the shame of the expulsion and harsh treatment of the people who sought our protection only to be detained on Nauru and Manus Island".
The Australian Catholic Bishops' Delegate for Migrants and Refugees, Bishop Vincent Long Van Nguyen called on governments to re-shape the public debate by showing more compassion towards asylum seekers.
"Australia, often galvanised by popular pressure, rose to the challenge in the past with its generous embrace of migrants and refugees", Bishop Nguyen said.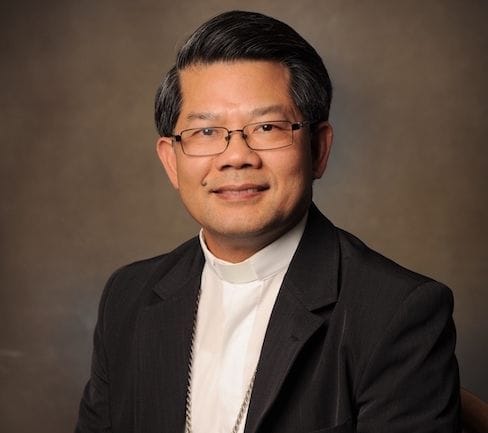 "It proved itself especially courageous during the Indochinese exodus and accepted an unprecedented number of Asian refugees for the first time in its history".
"Many thousand former Vietnamese boat people and I are living witnesses to this".
The Australian Catholic Bishops Conference has called on the Catholic community to support asylum seekers in many varied ways, including in education, health and welfare when they come to Australia.
The Catholic Bishops have urged members of the community tocontact the Catholic Alliance for People Seeking Asylum (CAPSA) if they can be of assistance.
A campaign has also been launched via social media and you can demonstrate your support, using these hashtags- #Bring Them Here #With Refugees #Year of Mercy