Posted by Br Mandy Dujunco on 26 November 2016
Some friendships have unconventional beginnings. Such was the case with one particular student I met during one of my early school visits.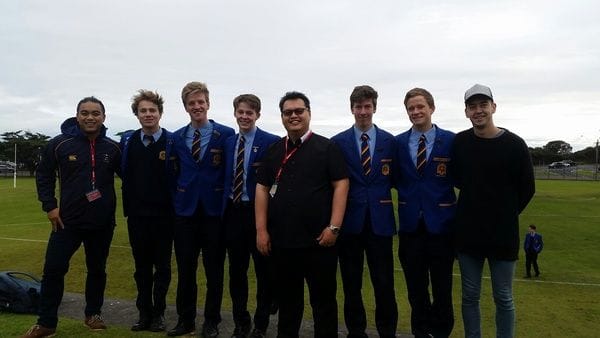 Without going through the details, let it be enough to say that our first meeting was rather testing and we parted ways disappointed and confounded.
The contempt continued each time we saw each other in the school yard.
I found it quite weird since I always considered myself good with young students. At a certain point, I had to ask another staff member to intervene.
We had a good chat and moved on from there. He regularly borrows my bouncy balls now. A surprising turn in our friendship however happened two weeks ago.
I was nervous over my upcoming research defense for my Doctorate in Theology and was unsure of what to do with myself.
This can be a challenging exercise as each candidate has to have their research topic carefully scrutinised by a panel of academics before it can be approved. It so happened that my young friend was in the yard while I was in that pensive mood.
I did not know what I was thinking then, but I blurted out: "Will you pray for me, little brother?" He looks at me with concern and asks, "What is happening Brother?" So I explained the situation and he agreed to pray for me.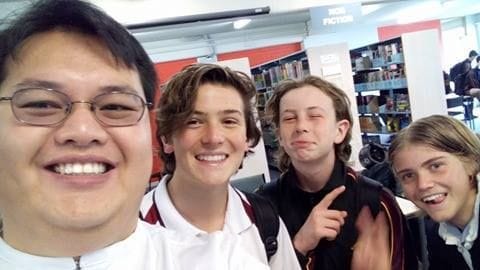 A week later we meet again.
He asks how the exam went and was happy that I did well.
It was his turn however to ask my prayers as something happened to his family.
Of course I gladly agreed and even promised to note his prayer intention in my notebook of prayer requests.
It is amazing that it has now become normal for us to ask for prayers from each other.
I am astonished at how such a rough start actually led to me finding a prayer partner.
I have always considered finding new friends among the greatest graces in my wanderings.