Posted by Br Mandy Dujunco on 23 January 2017
After six days Jesus took with him Peter, James and John the brother of James, and led them up a high mountain by themselves. There he was transfigured before them. His face shone like the sun, and his clothes became as white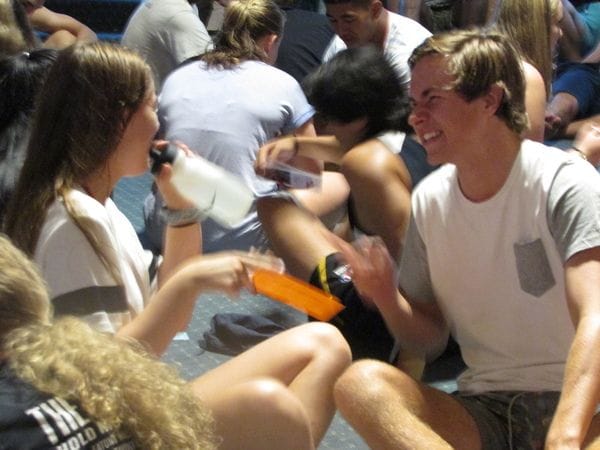 as the light. (Matthew 17:1-2)
I arrived in Melbourne on the 12th of January 2017. I headed to Sydney on the 13th to take part in the Formation Seminar for Youth Ministers and the Lasallian Leaders camp.
Just coming from the Philippines, it would be easy to imagine how worn out I was from trying to reconnect with family and friends. But, this is a marvellous opportunity to meet the Student Leaders and the Youth Ministers from across Australia, New Zealand, Pakistan and Papua New Guinea. I was determined to be there.
The camp started out in the usual way: participants came in one group at a time, bags were organised, and the crowd began to mingle. We boarded the buses and were assigned to cabins.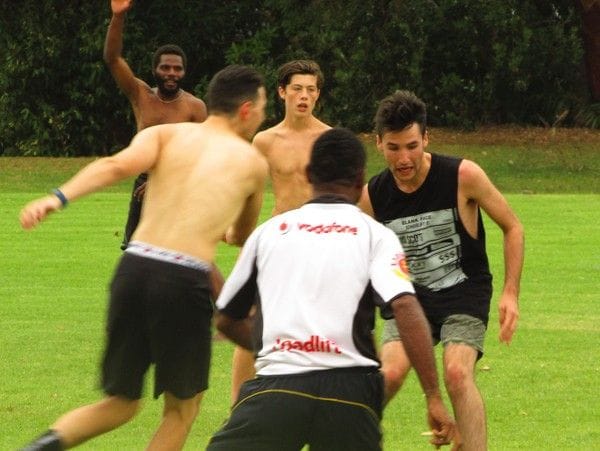 Something special happened in that camp. What started out as a group of strangers and eventually left as friends, brothers and sisters. I cannot quite pinpoint at what point that happened. Somewhere in those days as we played games, listened to stories, ate together, put up with snoring and smelled each other, we became a loving and caring community. Small gestures of kindness were transformed into life changing memories. Smiles and seemingly insignificant statements have become the stuff that will fuel a challenging year ahead.
I cannot help but wonder at the great work that has been done during the camp. At the very end of the camp, we celebrated a Mass like I've never celebrated Mass in Australia before. Somehow the four days we spent together flowed into the celebration of the Mass. Just like the Apostles Jesus took up to the mountain, there we were gazing at the true face of our Lord, realising that it was actually each other's' faces we were looking at. None of us wanted to come down from that mountain but it had to be so.
I am grateful to have gone there. I look forward to another year in this lovely country. I have a sense that this will be a great year ahead.