Posted by Br Mandy Dujunco on 9 October 2016
Last September 26-28, I was fortunate enough to be invited to help out during Camp La Salle Melbourne.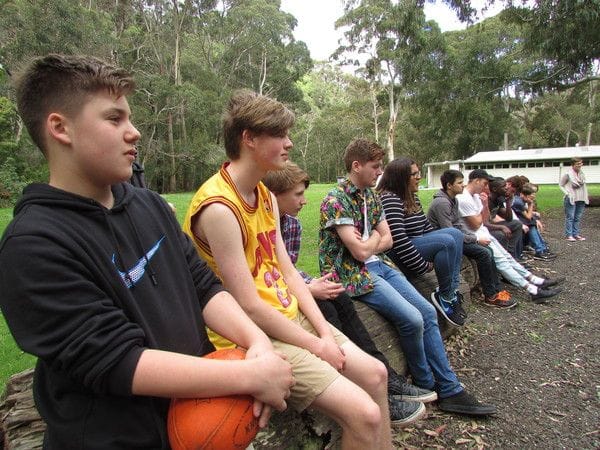 Ten students from St. James, St. John's and St. Bede's came to participate. We gathered outside the Brother's house in Mentone. The staff was composed of Amanda and Philippe from the youth ministry team as well as youth ministers Patrick H., Patrick C., Calia, Aidan, and Chloe.
What students probably do not realise is that even seasoned teachers get nervous in activities like this. We have not met the students before, and we needed to get to know them rapidly. I have never been to a camp like this before. Admittedly, I am not sure what the expectations were and how I could help. So I brought a camera so at the very least, I can document the proceedings.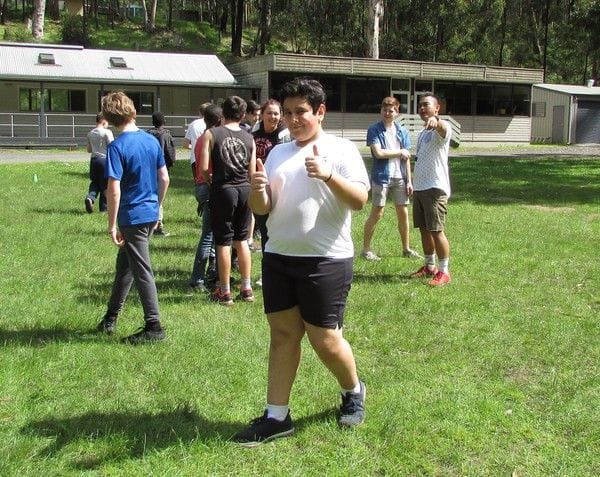 So, as soon as all the students have arrived, off we went to St. Bernard's College, Santa Monica Campus along Great Ocean Road. Honestly, the days went by in a blur. But it was an opportunity to get to know the students and appreciate their uniqueness. What struck me deeply is that the students were able to show so much goodness in the three days that we were together. They may not have noticed themselves but the stories they shared were full of kindness and a subtle heroism that is seldom noticed but is crucial for building a kinder society. I was impressed with the students who volunteered to clean up the dining area after meals and after camp. I was most impressed when the students insisted that we include Judy, the lady who took care of the catering, in our final affirmation activity.
Going back home, we were all tired and eager to be back to our own rooms and beds to probably hibernate for the rest of winter. The students, however, were not done with me yet. As we were frantically loading our things into the vehicles and making sure that nothing was left behind, I hear a small voice: "Brother, would you ride in the bus with us?" Being unsure, I said, "let us see." Well, to cut the long story short, they kept asking until Amanda quietly said to me: "They are asking for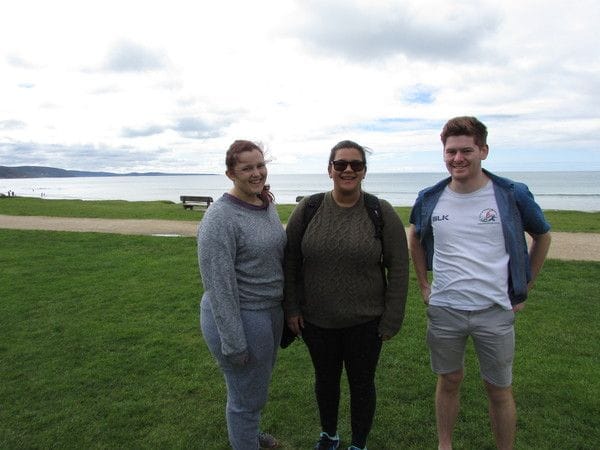 you." And so, I agreed.
How does one transition from being a complete stranger to a Brother? I am not really sure. My guess is that it involves being genuinely interested in their stories. Probably being genuine is part of it too. I do not really know what happened in those three days. The results however were that what began as a group of strangers left camp as brothers and sisters to each other. It is all in the small and easily ignored details I guess.