Posted by Br Mandy Dujunco on 31 October 2016
What does one do when feeling a bit homesick? For me, I eat.
Preferably, food I would have had at home. Recently, my turn to cook for the Brothers for Sunday tea came up. I thought it was the perfect opportunity to have something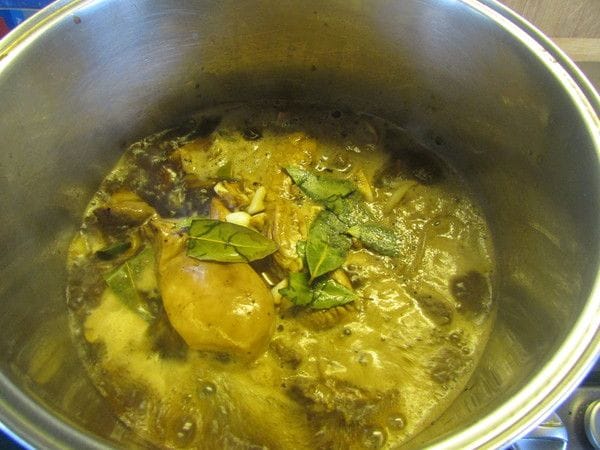 from home and at the same time do something nice for my community.
Adobo is the quintessential Filipino dish. There are thousands of variations from the simple to the elaborate. Since I was cooking for my Brothers, I opted for something with a bit more attention to detail. I even went across town to find authentic Filipino vinegar and soy sauce.
Cooking for the Brothers is one chore I love doing. It takes me at least two days to make proper adobo. Seeing how fast it was eaten I think it was worth the effort.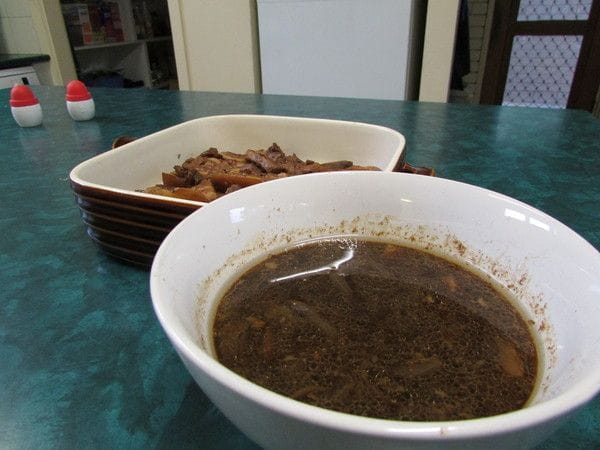 As I was preparing this, I was thinking about how ten months in Australia had passed by so quickly.
Somehow, this country already feels like home especially now that I know where to find Filipino ingredients.