Posted by Br Mandy Dujunco on 24 January 2017
It is amazing that my first year in Australia came and went so quickly. I was quite eager to head home. In fact my tickets were bought as early as July of 2016. As always however, things do not always go as planned. What I originally envisioned as a 7 week stay in my home country soon became shorter and shorter as I realised that there were things to attend to. In other words, as the days progressed, I realised that I had to take the long way back home.
My pilgrimage started on December 1 when I had to go to Malaysia to take part in the Asia Pacific Lasallian Educators Congress (APLEC). This event gathered the educational leaders from all over the Pacific Asia Regional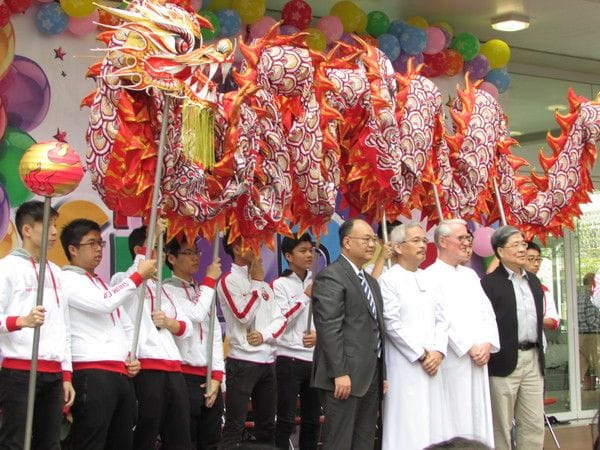 Conference (PARC). Aside from the input of the sessions, it was also an opportunity to strengthen ties with other Lasallian schools across the region. It was my first chance to deliver a lecture/workshop as a PhD student. Although I had the jitters, I think I did reasonably well.
It would have been convenient to proceed directly to the Philippines from Malaysia, but, as a member of the Vocation Commission, I had to head back to Sydney for the end of the year meeting. I happen to enjoy these meetings. I always leave them with a sense of hope for the District.
One would imagine that by this time I would be finally heading back home to the Philippines. Unfortunately such is not the case. In my quest to find more materials for my research, I had to pass by Hong Kong to see what was stored in the archives there.
I have never really had a chance to interact with schools in Hong Kong. I arrived just in time to witness the closing liturgy for the year which was also the Christmas prayers. Two things struck me: the students who read the prayers and scripture passages still had a delightful British lilt. The second being the enthusiasm the children had in singing their Christmas carols. Their voices were just angelic. It sort of reminded me that there must be more to life than my current work. Then again, the work that needed to be done quickly reasserted itself.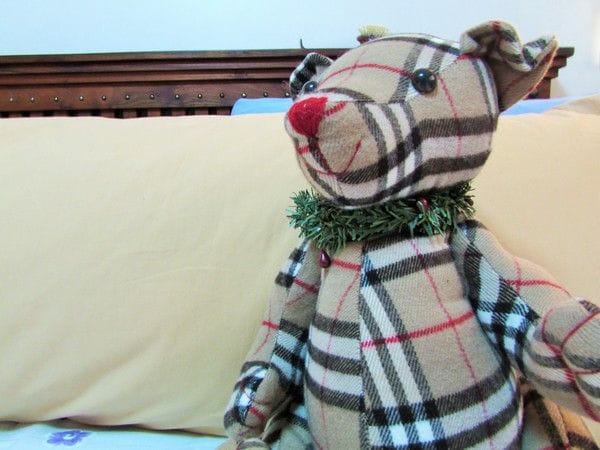 After a few days in Hong Kong, I was ready to finally head back home to see my mother, siblings and my year old nephew. I even got this nice plaid patterned teddy bear for my mum. The surprises never seemed to end for this trip though. When I got to the airport, I realised that I missed my flight by a day (my fault really). Those of you who know me well can probably imagine my initial reaction. Fortunately there was ONE ticket left, so I grabbed it.
The flight to Manila was uneventful, or so I thought until I reached the baggage claim area where I promptly discovered that one of my two pieces of luggage is missing. After I write this article, I will proceed to write a letter to the airline responsible for that mess.
Despite the hassle and exhaustion of it all, I was glad to be home. It was nice to stop to take a pause from my wandering and meet the people who are dearest to me. Strangely enough, in the middle trying to meet as many friends and relatives as possible, in my unguarded moments, I found myself thinking of "wanting to get back home to Australia". Yes, my first year here was very good and I look forward to the years ahead.
I look back on the past year and I feel a great sense of gratitude that I have been well received into this new country.