The recently retired head of the New Zealand Catholic Education Office, Br Sir Patrick Lynch was given the special honour of representing the nation's education sector in a key address to welcome new State Services Commissioner, Mr Peter Hughes.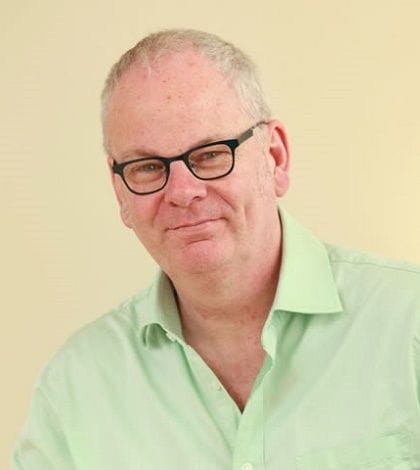 The veteran De La Salle Brother was invited by the Secretary for Education to speak at a special function in Wellington to mark the start of Mr Hughes' appointment today.
It was another powerful reflection of the high regard which Br Sir Patrick is held across the New Zealand education sector, having led a major transformation in the nation's Catholic schools over the past 20 years.
The function brought together heads of key government departments and leaders across the school education sector.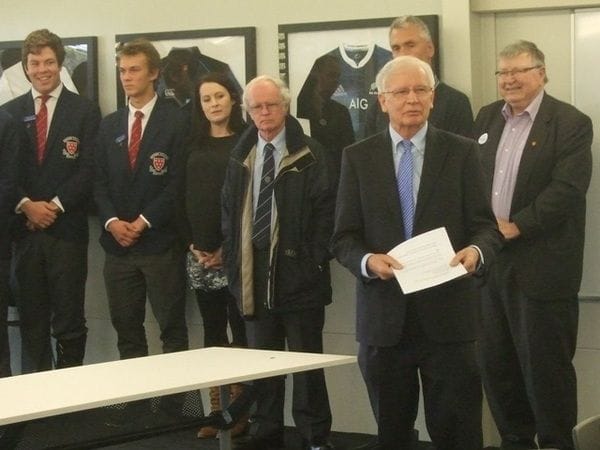 Over recent years, Br Patrick has worked closely with Peter Hughes who has led the Ministry of Education since 2013.
In his special address, Br Patrick Lynch praised Mr Hughes for his visionary leadership, which has included the establishment of School Communities of Learning in New Zealand.
Under this innovative program, groups of schools within a given geographic area are encouraged to form collaborative partnerships in areas like professional development for teachers and common academic goals for students in literacy and numeracy.
Br Sir Patrick said this is widely recognised as the most significant change in New Zealand's education system for over 25 years, and he is confident it will have a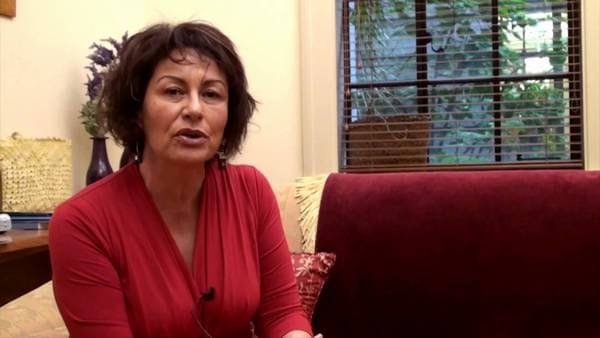 profoundly positive effect on lifting student achievement across all schools.
"Peter's values centre around those associated with integrity, respect and honouring individuals which are all fundamental dimensions to successful leadership", Br Patrick told the function in Wellington.
"It would be remiss of me if I did not mention the dynamic relationship Peter has had with the current Minister of Education, Ms Hekia Perata", he added.
"These two have worked together in a highly effective manner and in the process have delivered huge, yet enduring practical benefits to young people and those who educate them".
"Their collective legacy will be long lived", Br Patrick concluded.