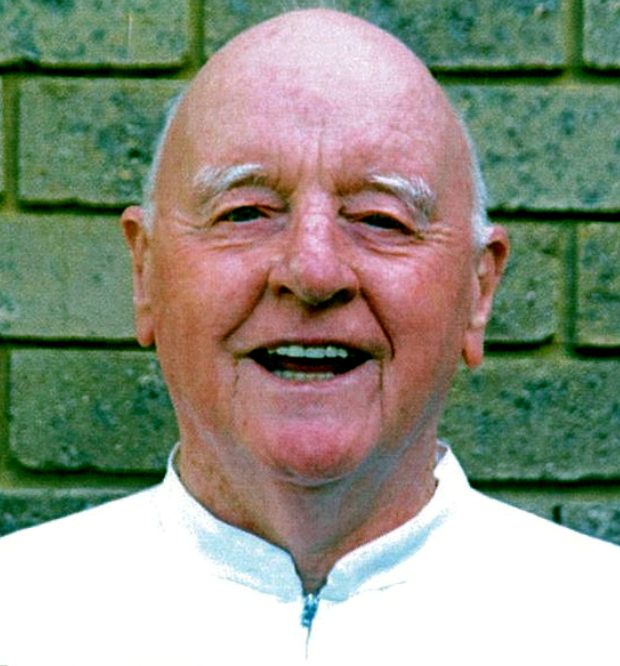 (Br Edmund Ephrem FSC)
Brother Peter was born in St Kilda, Victoria, on 16th June 1933 and passed away on 3rd July 2018, aged 85, as a result of a severe stroke.
Br Peter was the son of the late Joseph Leo and Elizbeth Gertrude (Kennedy), and loved brother of Brian (deceased), Joan (deceased), Vincent, Margot (deceased), John and Leo.
Brother Peter was a De La Salle Brother for 68 years.
Brother Peter ministered with great dedication in Lasallian schools and communities in New South Wales, South Australia, Queensland and Papua New Guinea. He spent three years in Abidjan, Africa, as well as a short period of time in the French-language novitiate in Burkino-Faso. He will be fondly remembered by many students and families whom he served faithfully. He also spent a significant period of his ministry in Rome, where he exercised the role of Executive Secretary to the General Council for ten years (1999-2008).
A renowned linguist, Br Peter was especially proficient in French, ensuring that he was frequently asked to assist in translating Institute documents and communications into English.
May he rest in Peace.
Peter's funeral will be held in Melbourne on a date yet to be announced.
A copy of Peter's Tour of Duty.