The annual Camp La Salle, Sydney was held at the Collaroy Centre, Collaroy from November 27-29, 2017.
23 students from Lasallian schools across Sydney attended the camp, which is designed to be a fun and supportive experience for Year 7 and 8 students, who need a break or are being rewarded for their great Lasallian participation and leadership throughout the year.
This year, the Young Lasallians Team had four students attend from De La Salle College, Revesby, four students from LaSalle College, Bankstown, three students from De La Salle College, Ashfield, two students from De La Salle College, Caringbah, four students from Casimir College and six students representing Oakhill College, Castle Hill.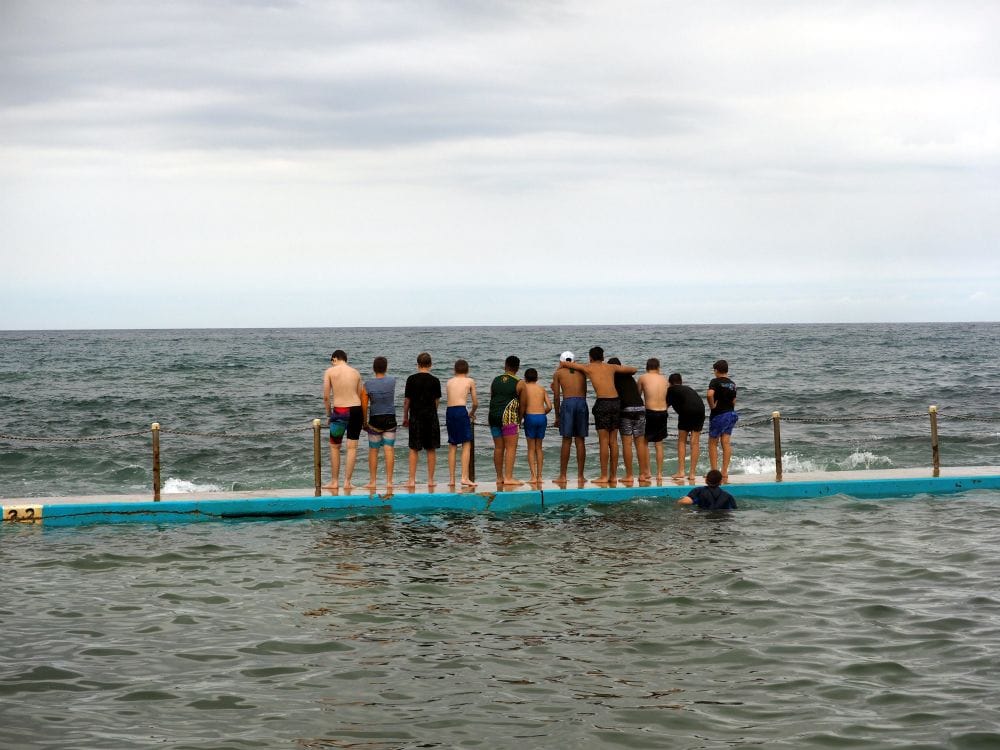 Throughout the three days, attendees participated in a range of activities including team challenges, round-robin sports competitions, trips to the beach, trivia nights and talent shows.
The camp was facilitated by the Lasallian Youth Ministry team, led by Amanda Proulx, Phillippe Dulawan, Jordan Bottalico and Sebastian Duhau.
They were supported by Youth Ministers from across Sydney, Jake Wedesweiler, Joanne Doueihi, Richie Leilua, Holly Johnston and Stefanie Breda.
A special mention should also go out to Lasallian Volunteers Josh Cant, Will Peters, Sid Chan and a number of local Lasallian alumni who attended to support the Youth Ministry team.