On Friday 2nd March, Casimir Catholic College held a very successful Open Day. Students and teachers worked hard to prepare faculty areas across the school that both showcased students work and offered primary students a taste of secondary school.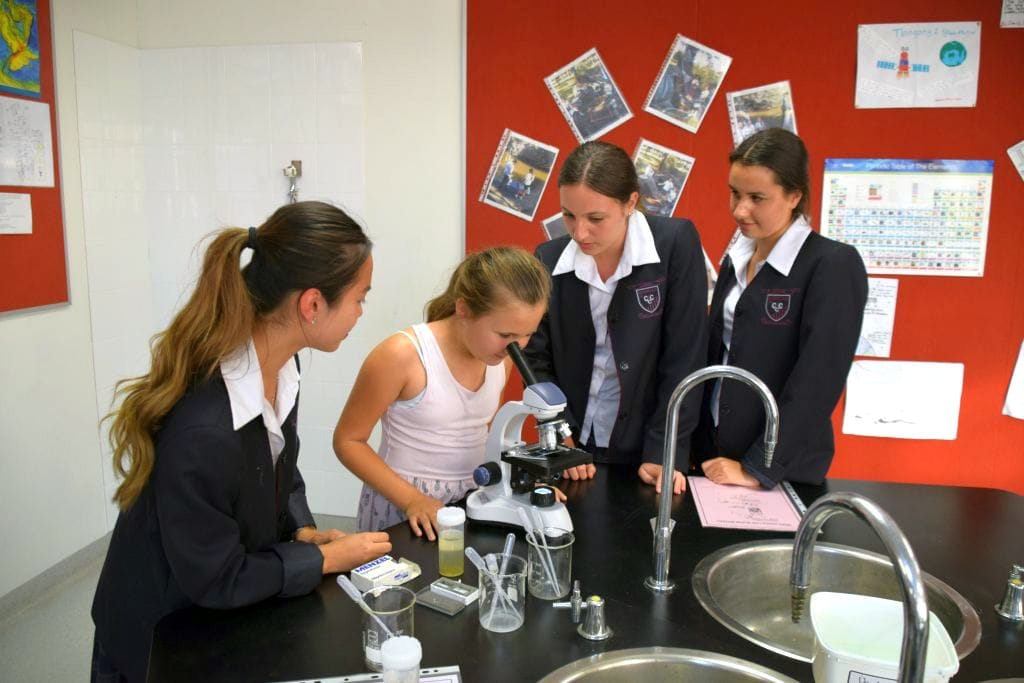 Families were addressed by the College Principal Mr Daniel McInerney, and were taken on tours by senior students. These students were great ambassadors for all new students, their families and the local community.
The College congratulates all students who gave generously of their time to act as guides and faculty representatives.
Casimir is blessed to have quality teachers who are dedicated to the wellbeing and academic development of the students in their care.
The number of families that visited the College is a great indication of the high demand for a place at Casimir and the reputation the school has in the local Community.