De La Salle Brothers who have worked in Papua New Guinea over the past five decades have united for a special celebration in Sydney this week, marking 70 years since Brothers from Australia first arrived in the country.
The four pioneer Brothers who arrived in January 1946 to establish a community in Bomana could never have dreamt that seven decades later the Lasallian Mission has grown to encompass thousands of Lasallian partners working across a network of primary and secondary schools across PNG.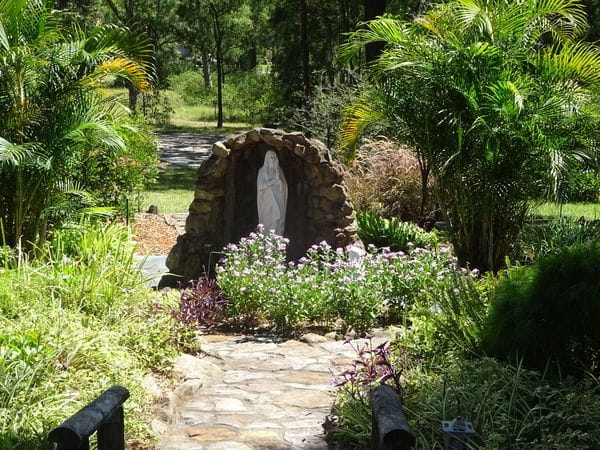 30 Brothers have joined in the celebrations at the St Joseph Centre in Baulkham Hills, with a number travelling from the Philippines, New Zealand and PNG itself.
PNG-born Brother Thomas Yapo is among those attending the event.
Currently based at De La Salle College at Mangere East in Auckland, Br Thomas took his final vows in 2010 and has worked extensively at La Salle Technical College in Hohola.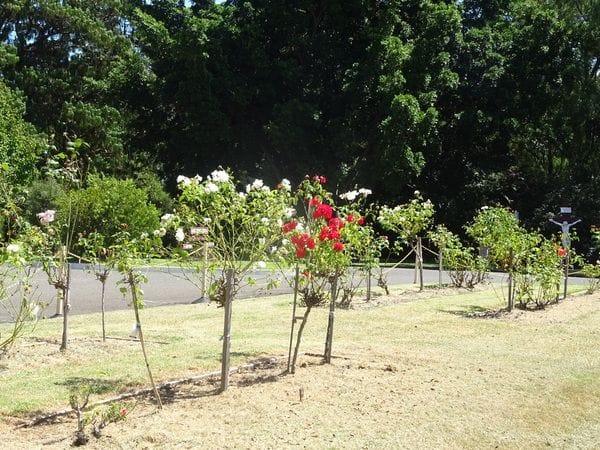 He is returning to Papua New Guinea in August after two years in New Zealand.
"I grew up in a small village in PNG and only first heard about the Brothers through my teacher training where I met Brother Phillip Elwin from Australia", Br Thomas explains.
"I joined the Brothers because I was really touched by the life of the Founder, particularly his inspiring commitment to giving up all he had to educate the disadvantaged".
Br Thomas says he draws a lot of inspiration from the way Brothers like Dennis Loft and Antony Swamy have worked hard to expand educational and training opportunities for young Papua New Guineans through La Salle Technical College, previously known as the Hohola Youth Development Centre.
He believes the 70th anniversary is a good opportunity to look to the future.
"The Lasallian presence is so vibrant in PNG and we as the Brothers need to be strong collaborators with the Lasallian partners to ensure the mission continues to grow", he emphasises.
"The number of Brothers compared with Lasallian partners is small, so clearly we can't do this work on our own".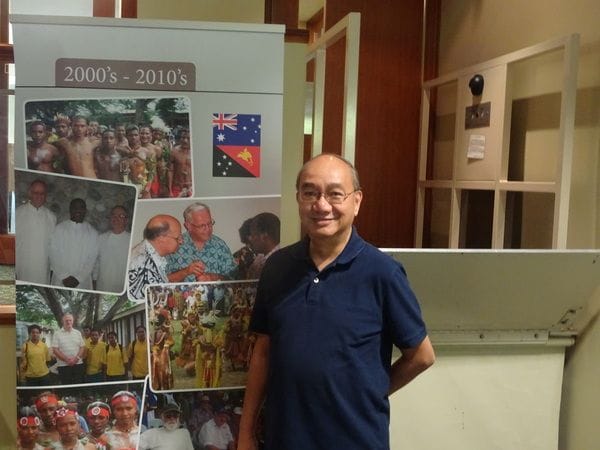 Three De La Salle Brothers from the Philippines have made the long journey to Sydney to attend this week's event- Brothers Ruben Caluong, Allan Buenavista and Raffaele Reyes.
All three have made a substantial contribution to the Lasallian mission in PNG over recent decades, both in Port Moresby and in the Highlands region.
Br Raffaele or 'Raffy' as he is affectionately known, spent over a decade teaching at Rosary Secondary School in Kondiu during the 1990s and has many fond memories from his work in PNG.
"There was a strong learning curve at first as I adjusted to a new culture and way of life, but there were strong similarities too with close-knit families in PNG which I could relate to well, coming from the Philippines", he explains.
"I have particularly fond memories from teaching in Kondiu because the students were so respectful towards me and they really wanted to learn."
"I now gain a lot of personal satisfaction when I hear from one of my former students from PNG who is now taking classes of her own at the Sacred Heart Teachers College and undertaking postgraduate studies in Australia", Br Raffaele adds.
To mark the 70th anniversary, a series of seven photographic banners have been produced marking each of the decades of our District's Lasallian mission in PNG.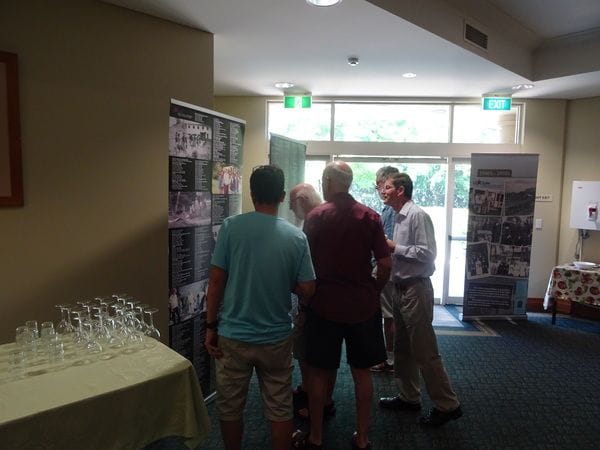 The banners have helped trigger fond memories for the Brothers as they come together over coming days to share their unique and personal stories and reflect upon the future of a vibrant Lasallian mission in PNG.