Posted by Br David Hawke on 8 March 2018
International Women's Day (IWD) celebrates the economic, political and social achievements of women past, present, and future.
Dear Lasallian Women of the District
On Thursday 8 March, the world celebrates International Women's Day and this reminds me that women have an important role in the Lasallian Mission in the four countries of our District.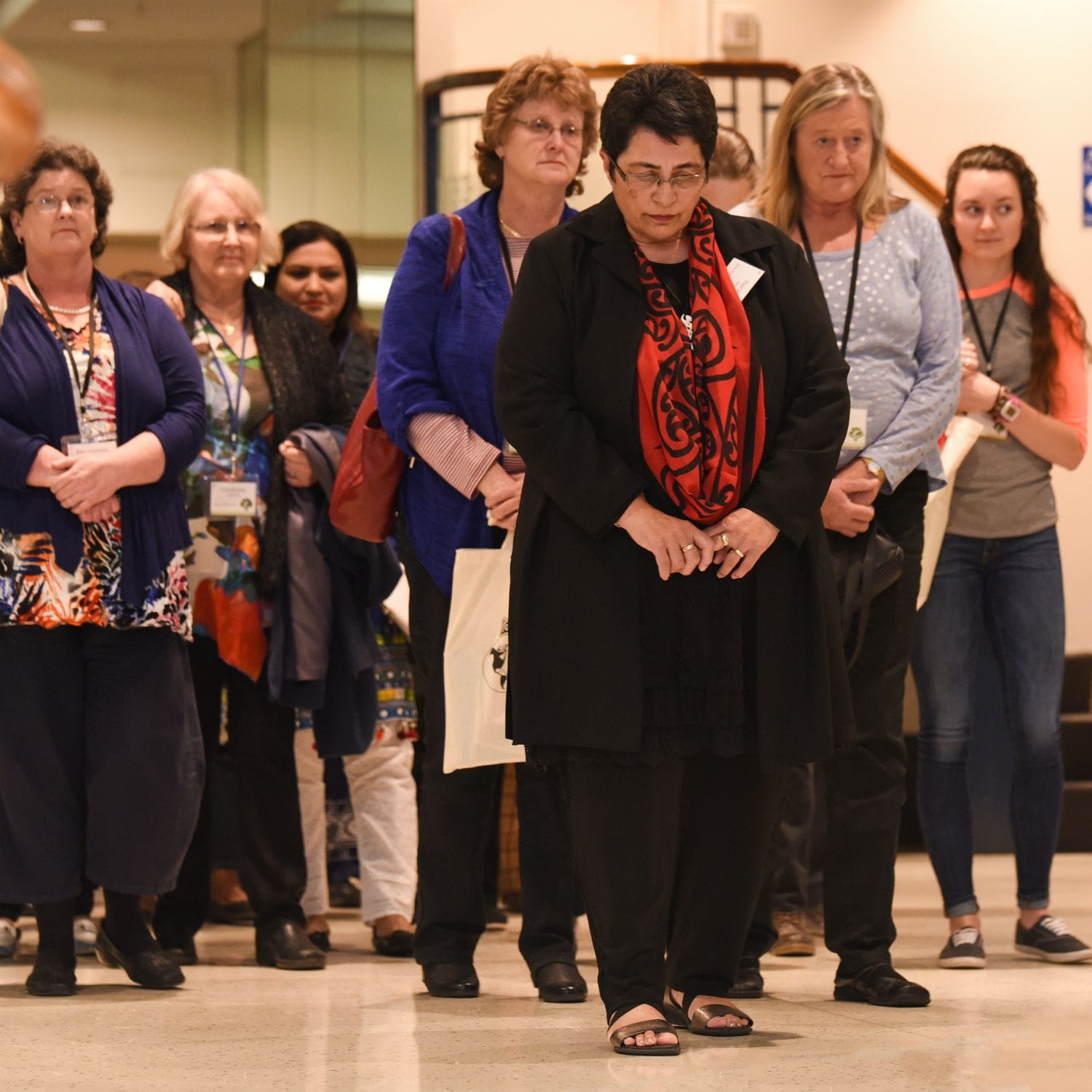 In the 2010 publication, "Associated for the Lasallian Mission an act of HOPE", known as Circular 461, the General Council stated:
"We would like to specifically note the contribution of Lasallian women who now comprise over half of the total personnel involved in the Mission. Just as more recently the education of both young men and women became the focus of the Mission so has the participation of women in the Lasallian educational network become essential. Their presence, undoubtedly, will help construct a more humane and community-centred society; help to re-examine ways of thinking; help to situate the entire Lasallian world a bit differently in history and help to organize social, political, economic and religious life in a way that can be more intuitive and relational." (Circ 461, p.19)
It is clear that women have a pivotal role to play in ensuring the global Lasallian mission is vibrant and sustainable over coming decades. How are we ensuring that we get the best out of our people, women and men, for the continued vitality of our mission? How do we ensure that women have an equal voice in our association of Lasallians? How well are we engaging our Lasallian women and building capacity for the future?
In our District, women play an integral and valuable part at yourtown, in schools, the Lasallian Foundation, Brothers' communities and the Provincial Office. They are present on Boards of Directors, the Lasallian Mission Council, Mission Action Committees and various District commissions. Women hold various positions of responsibilities as Chief Executive Officers, Principals, Chairs and other administrative positions.
The District appreciates your contribution, not only on this International Women's Day but always!
Celebrate on this special day, the gift you are to the Lasallian mission in your workplace, Sector and District.
Kind regards
David Hawke FSC
Visitor
Read about women's contribution to the Lasallian Mission in the Global Women's Symposium report