Christian Love
Posted by Kane Raukura on 20 June 2016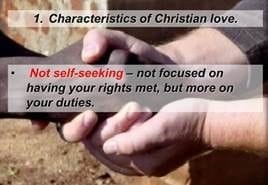 "In order to fulfil your responsibility with as much perfection and care as God requires of you, frequently give yourself to the Spirit of our Lord to act only under his influence and not through any self-seeking."
(MTR 3:2 / Med 195.2)
Live Jesus in our Hearts!
Author:
Kane Raukura
About: Lasallian Facilitator at De La Salle College in Mangere East, New Zealand.