It's rare to find a Principal in charge of the school they once attended themselves.
But when they do find themselves at the helm of their alma mater, their background can help make them one of the school's strongest and proudest ambassadors.
That is certainly the case with De La Salle Cronulla Principal Mr Craig Mooney, himself a graduate of the school and the nearby all boys feeder school, De La Salle Caringbah.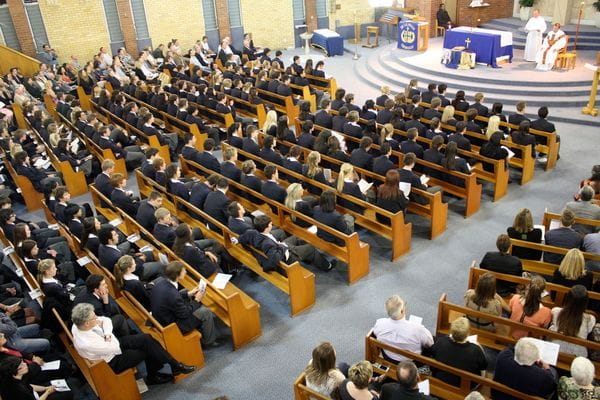 Mr Mooney took on the Principal's job earlier this year, returning to the school where he had also worked as Assistant Principal from 2008 to 2011.
De La Salle Cronulla offers a very unique model of schooling- a coeducational stand-alone campus for Year 11 and 12 students with a total enrolment of 500 students.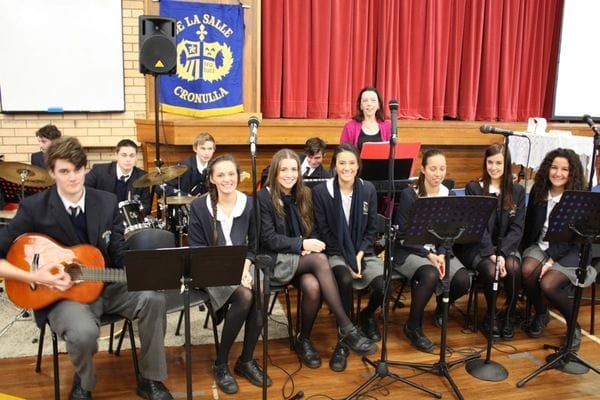 Set against the picturesque backdrop of Gunnamatta Bay, the school offers a rich and highly diverse curriculum to its students covering traditional academic subjects, alongside vocational education and training, TAFE subjects and apprenticeships.
This includes a highly regarded hospitality training course where students can practise their skills in a fully equipped café on the school grounds.
"The students here tend to be more mature and the teachers more specialised, so it's a win-win situation for everyone", Mr Mooney explains.
"Students quickly realise that they have reached the business end of their schooling and so we put a strong emphasis here upon encouraging them to take responsibility for their own learning", he adds.
Mr Mooney says the approach is working well with a number of students placed in the top 10 in the state in individual courses in last year's Higher School Certificate.
As a senior college, the school also has a comprehensive leadership program with around 30 Year 11 Lasallian Student Leaders helping to run retreat programs at the Year 7-10 school, De La Salle Caringbah.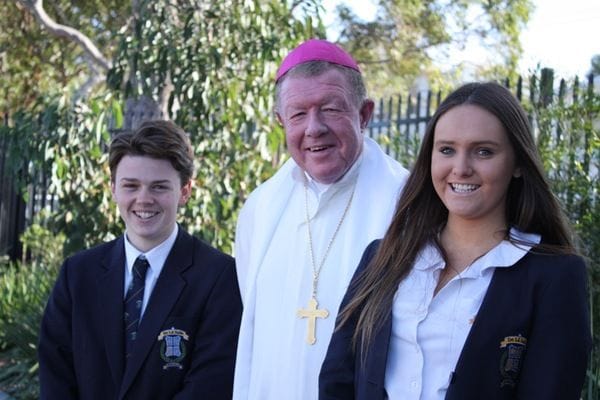 It also has a strong commitment to social justice, reflected in a newly signed twinned school agreement with La Salle Girls High School at Gokkuwal in Pakistan.
De La Salle Cronulla students have begun fundraising efforts to help improve teachers' salaries, water filtration and general maintenance at the fellow Lasallian school which mainly caters for students from shanty towns near Faisalabad.
Craig Mooney said teachers at the senior college feel a great sense of responsibility as they prepare students for adult life, helping to shape their values and career path.
"It's our last chance to sow the seeds for their future development and it's wonderful being able to do that within our rich Lasallian tradition", he adds.