As President of the Lasallian Family in Papua New Guinea, Ms Grace Wrakia plays a pivotal role in providing resources and support to teachers working in some of the most remote provinces of the country.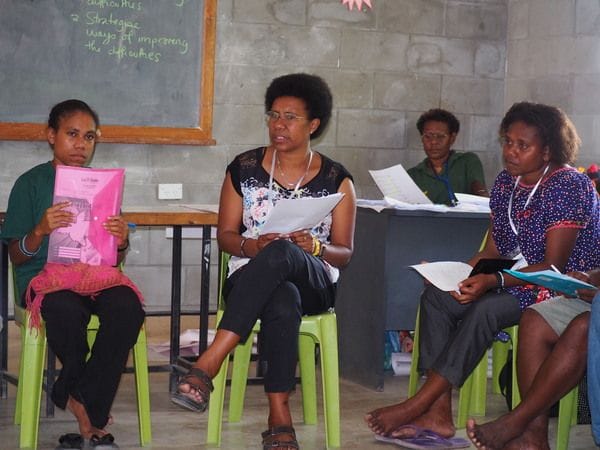 It is a challenging but highly rewarding job, helping to keep the Lasallian charism alive on sparsely populated islands with limited internet and phone connections.
Through the Remote Schools Support Service, experienced teachers such as Ms Wrakia visit isolated schools in remote provinces such as East Sepik, West New Britain and Simbu, providing support to Lasallian teachers there.
"We collect classroom resources to pass onto them, pray with them and help keep them engaged with the Lasallian charism", Ms Wrakia explained during this month's Lasallian Teachers Gathering in Hohola.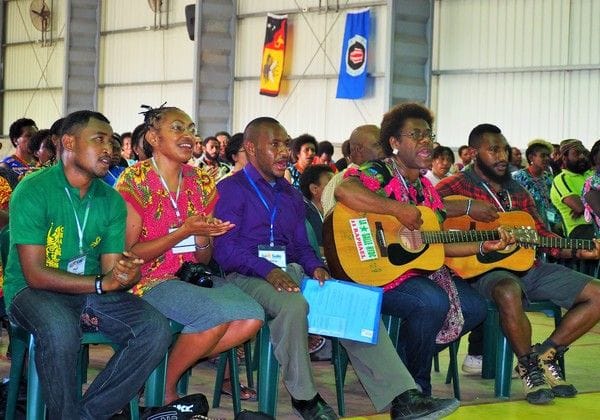 The conference delegates reflected the great geographic reach of the Lasallian mission in PNG, with teachers travelling vast distances from the Highlands and West New Britain to attend the week-long event.
Ms Wrakia currently teaches English at Goroka Secondary School in the Eastern Highlands Province, providing critical support to students where English may in some cases be their third or fourth language.
Her love for the Lasallian charism stretches back 14 years when she began teaching at Rosary Secondary School in Kondiu.
Ms Wrakia taught there for twelve years and her experiences helped transformed her whole approach to teaching.
"I was inspired by the way I saw the De La Salle Brothers work there and the way they approached classroom management, motivated by correction rather than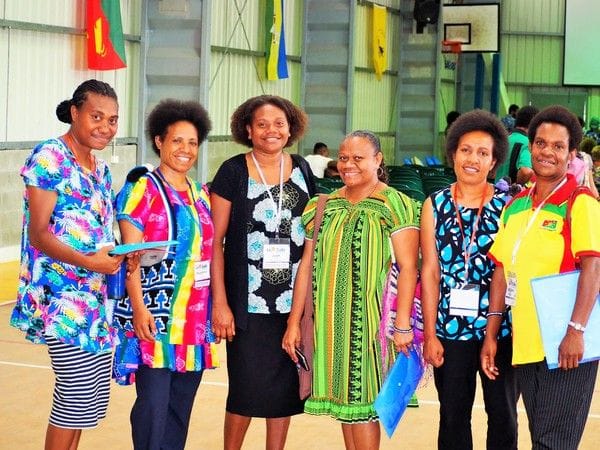 punishment and that was a completely new perspective for me", she added.
Grace Wrakia sees a lot of potential in forging closer professional ties between teachers in Australia, New Zealand and Papua New Guinea through Twinning.
Through the project, Papua New Guinean Lasallian teachers would be able to embark on exchange programs with fellow teachers in Australia and New Zealand.
"It would really help us to exchange ideas and learn from each other", Ms Wrakia explained.
"And that exchange ultimately benefits the Lasallian family as a whole, helping us to grow stronger in the years ahead because of the great unity and common purpose which unites us as Lasallian teachers wherever we happen to be working", she added.