Over the past eight years, De La Salle College Malvern Chaplain Mrs Joan Ferguson has played a pivotal role in the daily sacramental life of the Melbourne college and in so doing has shaped the faith journey of countless students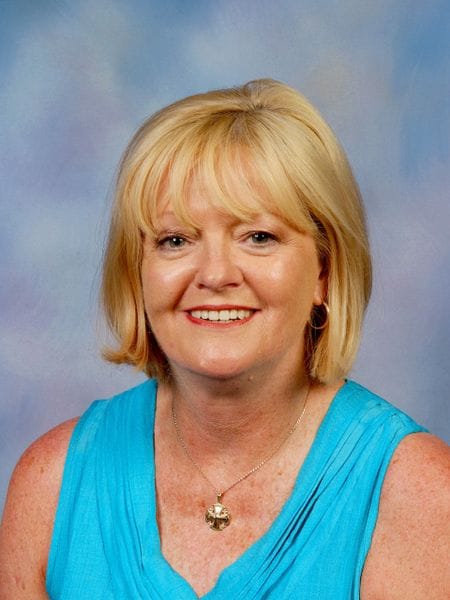 and staff members alike.
But her contribution to the all boys school extends back 32 years, having worked both as a religious education teacher and a principal's secretary prior to taking on her current role.
From visiting sick students with communion in hospital, preparing them for the sacraments of baptism or confirmation or leading a Staff Spirituality Day, Mrs Ferguson has touched many hearts and minds with the genuine pastoral approach she takes to her ministry.
A graduate of the Catholic Theological College in Melbourne from the 1970s, Mrs Ferguson has long had a strong interest in religious education.
But it was through the encouragement of former De La Salle Malvern Principal Br Bill Firman, that she took up the role of Chaplain in 2008.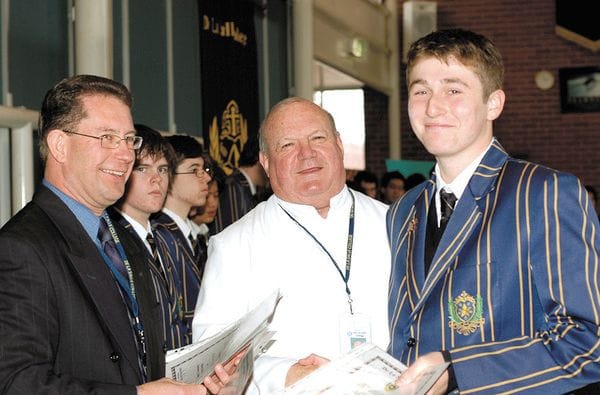 "Br Bill was looking for someone who could play a key role in the faith development of the students and act in a pastoral role, preparing students for sacramental programs and raising awareness around what it means to be a Catholic in the Lasallian tradition", Mrs Ferguson explained.
"We have a large number of new students who join the college in Year 7 and in Year 11 who want to become Catholics but don't know how to go about it and as Chaplain, I have been able to lead sacramental programs to meet their needs".
Her pastoral care extends to staff members, leading regular spirituality days and prayer services for them as well.
Mrs Ferguson's commitment to the Lasallian charism was nurtured through Australian-based formation programs in the 1980s and 1990s where she met a number of De La Salle Brothers she still counts as mentors and friends.
"Br Gerard Rummery certainly had a strong influence on my Lasallian formation, as did Br Bill Mann from St Mary's University in Minnesota who would come over to lead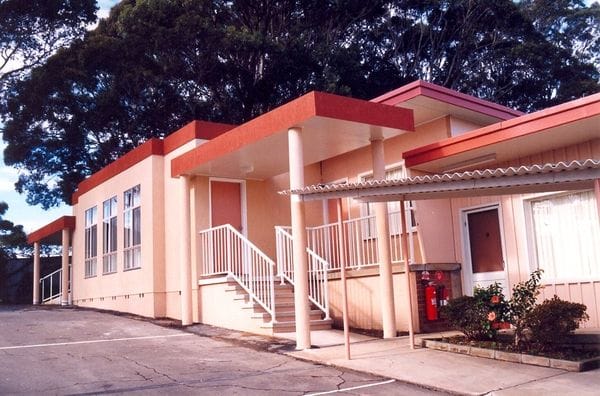 programs at the old Lasallian retreat centre in Narooma on the New South Wales south coast", she explained.
"What attracted me to the Lasallian charism was the commitment the Founder led to take a genuine interest in the students under our care, knowing them all by name and rather than being authoritarian, to instead act like a big Brother or big Sister to our students".
"As Lasallians, we have such a rich legacy to promote to others in the Church who may not be aware that St John Baptist de la Salle was the Patron Saint of all teachers, not simply those of us working in Lasallian schools".
"De La Salle emphasised the importance of being genuinely concerned about the welfare of our students, because ultimately a teacher can not touch the heart of a student unless they are genuinely committed to their work".