The Principal of John Paul College in Rotorua, Mr Patrick Walsh is a familiar face to many New Zealanders.
As a past President of the Secondary Principals' Association, Mr Walsh has been at the forefront of major policy debates in school education in New Zealand for well over a decade.
He has also led John Paul College for the past 13 years into a position where it is regarded as the top performing Catholic secondary school in the country, based upon its academic results.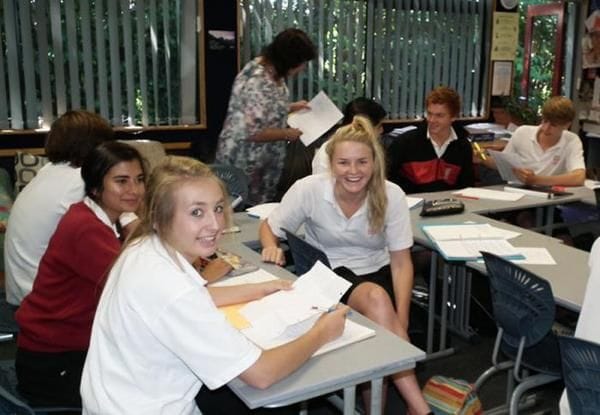 "I attribute our success to the strong set of values we unashamedly promote at the school", Mr Walsh explains.
"Those values are the core Lasallian ones of faith, service and community, backed by high expectations for our students".
The co-educational school with around 1200 students is named after Saint Pope John Paul the Second and it has a rich history as a multi-charism college.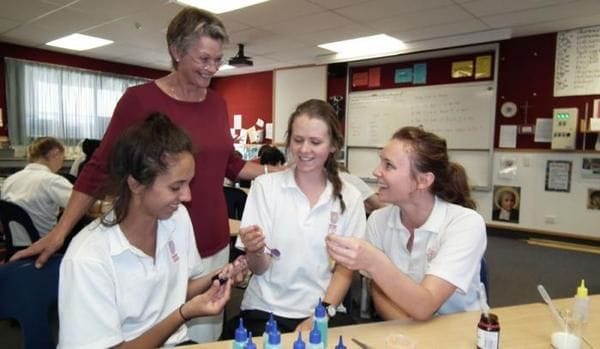 When it was founded in 1987, it brought together an all boys school run by the Christian Brothers, Edmund Rice College with an all girls school run by the Sisters of St Joseph, MacKillop College.
"It has really enhanced our religious education program", Mr Walsh said.
"We are able to invite Christian Brothers, De La Salle Brothers and the Sisters of St Joseph to talk to our students and it means students have a number of key saints to inspire them too".
Throughout his period as head of the Secondary Principals' Association of New Zealand, Patrick Walsh called for schools to be given stronger powers to combat one of the great challenges they are facing in the digital era- cyberbullying.
"I believe schools should have the right to search students' mobile phones if they suspect that the health and safety of fellow students is being compromised", Mr Walsh said.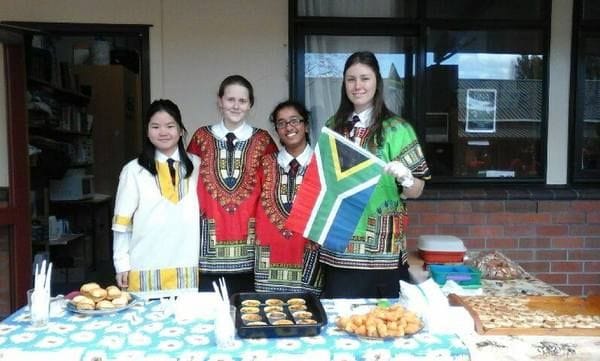 "We should also integrate firmly into our curriculum, the need to promote respectful relationships which is closely tied to our Lasallian and broader Catholic values", he added.
"Here at John Paul College, we link this in with the teaching of the Parable of the Good Samaritan and the importance of not being a bystander, allowing others to be bullied while you merely stand on the sidelines".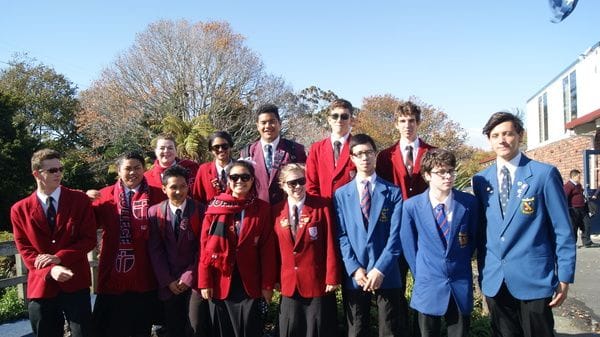 Through his executive roles in secondary education in New Zealand, Patrick Walsh has also taken a strong interest in promoting stronger professional standards for teachers and he believes this is particularly important in the digital age.
"There needs to be clear boundaries set around the use of social media with it being inappropriate for teachers to post personal comments for example on students' Facebook pages", he said.
Mr Walsh believes Lasallian schools also have a clear obligation to promote faith-based programs that are geared towards serving the needs of the most marginalised.
"Our students recently visited a Refugee Centre in Auckland where they were able to meet young people who have fled the conflict in Syria and hear the tremendous suffering they have endured", he explained.
"That service to the community is a fundamental part of our work, whether it is through offering hot food to the homeless through the St Vincent De Paul or fundraising to help a fellow Lasallian school in Pakistan or the Philippines".