Posted by Jordan Grantham on 9 October 2018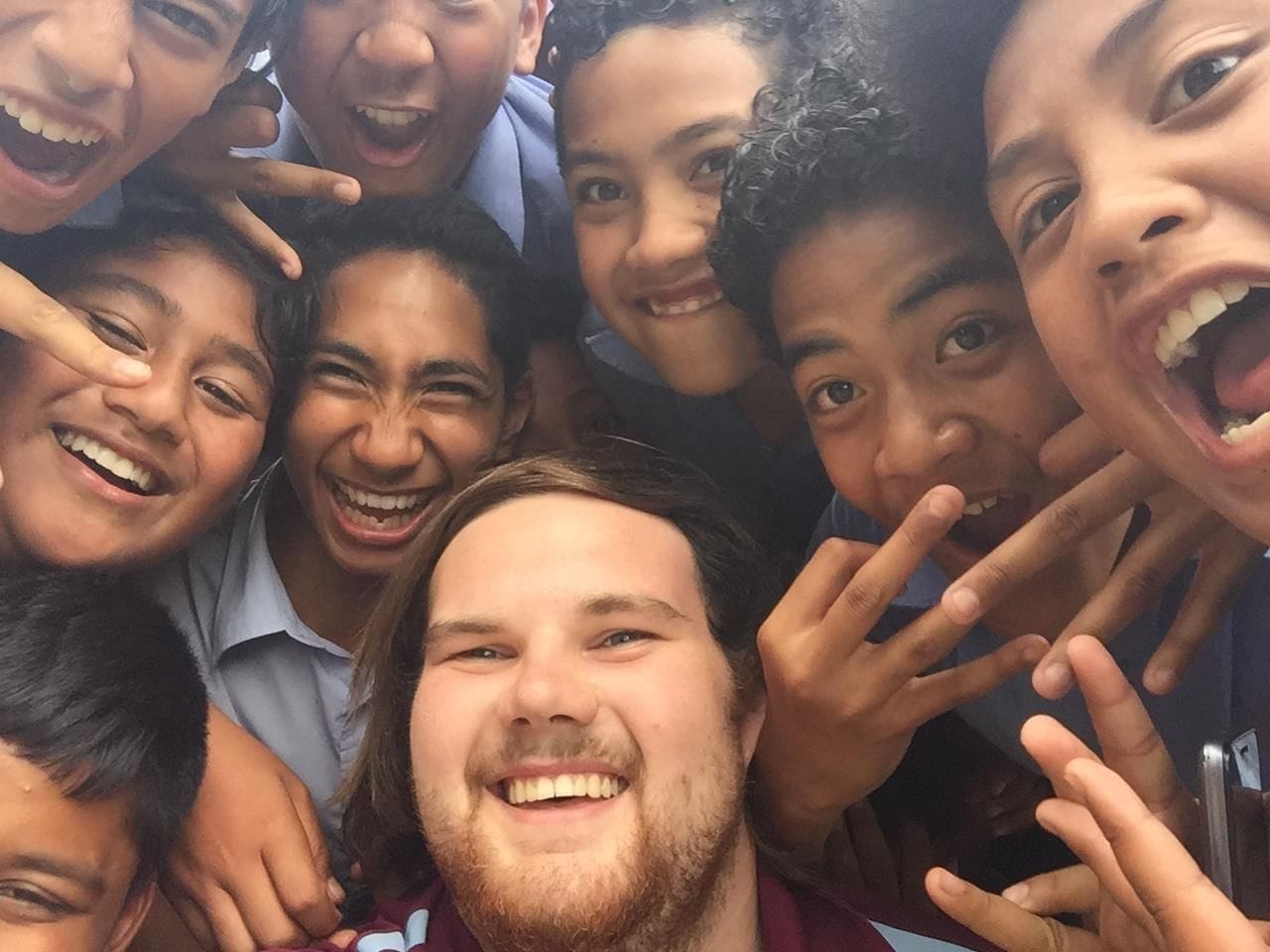 By Andrew Singleton, Anna Halahoff, Gary D Bouma & Mary Lou Rasmussen
The 2016 Census suggested about a third of Australian teens had no religion. But ask a teenager themselves about religion, rather than the parent or guardian filling in the census form, and the picture is slightly different.
According to our new national survey, at least half of teens say they are "religious nones" - those who do not identify with a religion or religious group. Digging deeper, we found a more complicated picture of faith and spirituality among young Australians. Most Gen Z teens have little to do with organised religion in their personal lives, while a significant proportion are interested in different ways of being spiritual.
Author:
Jordan Grantham
About: Communications Manager, Lasallian Mission Council, DLS District of ANZPPNG.