On January 22, as part of an ongoing Lasallian Mission Council initiative, three shipping containers filled to the brim with school supplies set sail for Papua New Guinea (PNG), bound for Lasallian schools.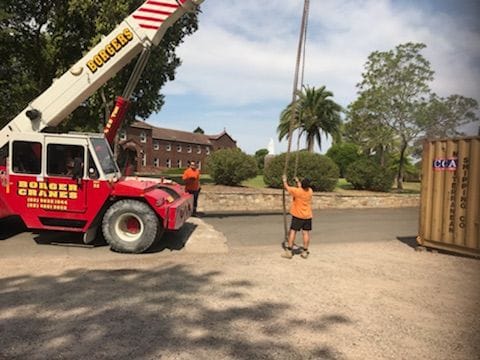 With one 20ft shipping container based at Oakhill College, Castle Hill, a second 40ft container at De La Salle College, Caringbah and finally another 40ft container at Mt St Joseph (MSJ), Milperra, this wasn't going to be an easy feat. Such a large-scale project simply was not possible without the support and dedication of staff and students from around the District who donated books and stationery or volunteered their time to assist with the packing and delivering of goods to each of these locations. There were numerous Primary schools around New South Wales who also jumped on board to offer resources, making this project even more special.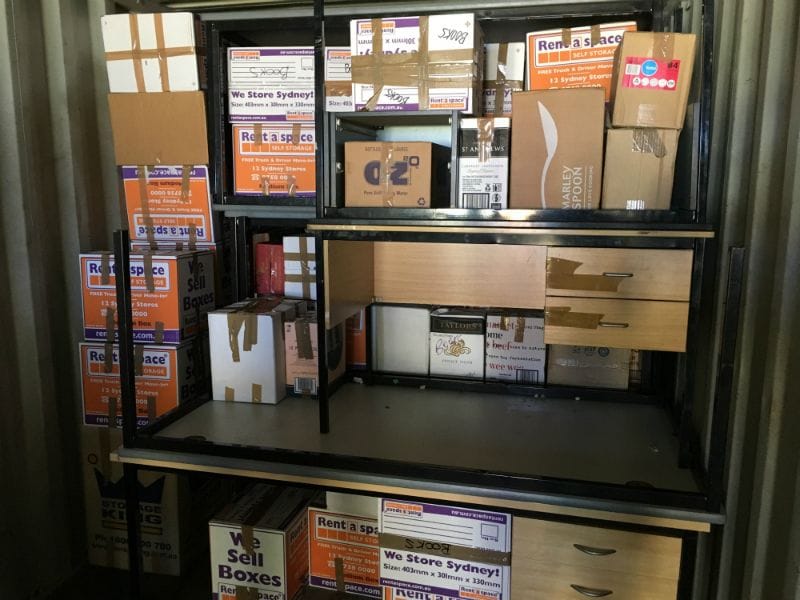 MSJ's involvement in the project also illustrates the ongoing collaboration between the Lasallian and Josephite Communities. Bryan Hannigan, Business Manager at MSJ, is offered a special thank you from the Lasallian Family.
A special thanks, too, to Margaret Dunn from De La Salle College, Caringbah, for coordinating the many deliveries that continued to arrive at the busy end of 2017.
Br Tony Moore and Chris Goodman from Oakhill College, for their diligent packing of the container, have a reserved seat in Heaven. Although smaller than the other containers it weighed a whopping 6 tonnes.
Over 1000 desks, 1000 school shirts, 500 chairs, 450 boxes filled with books, 100 second hand computers, 100 footballs, 100 basketballs, 20 welding masks, metal work equipment, saws, filling cabinets, a lectern, office chairs and the list goes on! The final combined weight of the containers was 23.6 Tonnes.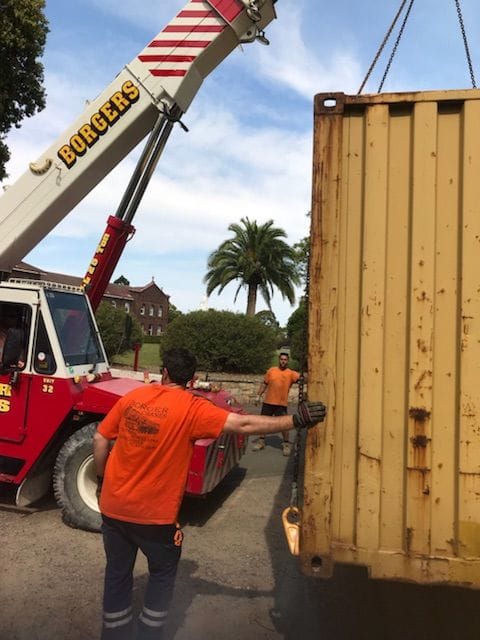 A big thank you to OLMC at Burraneer, De La Salle Cronulla, De La Salle Revesby, Casimir Catholic College, De La Salle Ashfield, La Salle Academy Lithgow and Francis Douglas Memorial College, New Plymouth, who all contributed towards the Container Project.
Lasallian Mission Council would like to thank everyone who contributed goods to the container project and the mission in PNG.