Conversing with God
Posted by Kane Raukura on 17 August 2016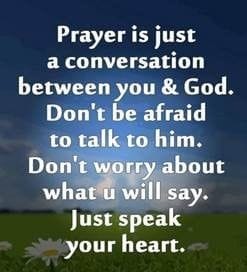 "Be convinced that, in order to fill yourself with God, as is necessary in the state to which Providence has called you, you ought frequently to converse with Him."
(Med 80.2)
Live Jesus in our Hearts!
Author:
Kane Raukura
About: Lasallian Facilitator at De La Salle College in Mangere East, New Zealand.