Students from the Lasallian secondary school John Paul College Rotorua have used a cupcake competition and an International Food Festival to raise vital funds to support a fellow Lasallian school in Cambodia.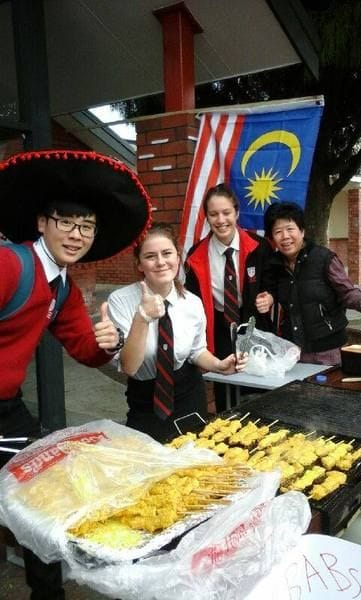 The fundraisers were a celebration of the rich cultural diversity of the New Zealand school with students coming from over 50 different nationalities.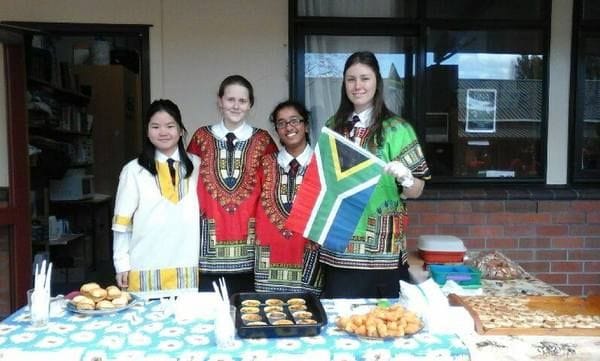 Through the food stalls, students and staff were able to enjoy culinary delights from countries such as China, the Philippines, South Africa and Israel.
The combined events raised just over $2400 which will be presented to La Salle School in Po Thum when senior students visit Cambodia in July.
Year 12 teacher Mr Brendan Davis and Prefect Bradley Ramlose had the tough task of judging the cupcake competition.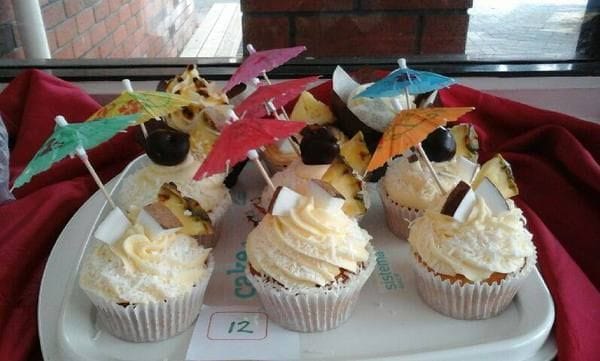 Year 11 student Fisher Wang was declared the winner with "Pina Colada" cupcakes from Puerto Rico.
A team of Year 13 students came second with a "Chinese Dragon" made of cupcakes.
Year 8 student Blake Evans was in third place after baking cupcakes decorated with Cambodia's national flower, the rumdal.
The latest fundraisers are another reminder of the strong emphasis on social justice at John Paul College.
The college was selected in April as the host school for the annual Caritas sporting challenge involving all Catholic schools in the Diocese of Hamilton.
This year's Caritas Challenge also helped raise funds to support disadvantaged communities in Cambodia.