De La Salle College Ashfield is drawing upon some of the world's most highly respected researchers in educational psychology in the delivery and evaluation of an innovative program aimed at fostering a positive learning environment at the Sydney all boys school.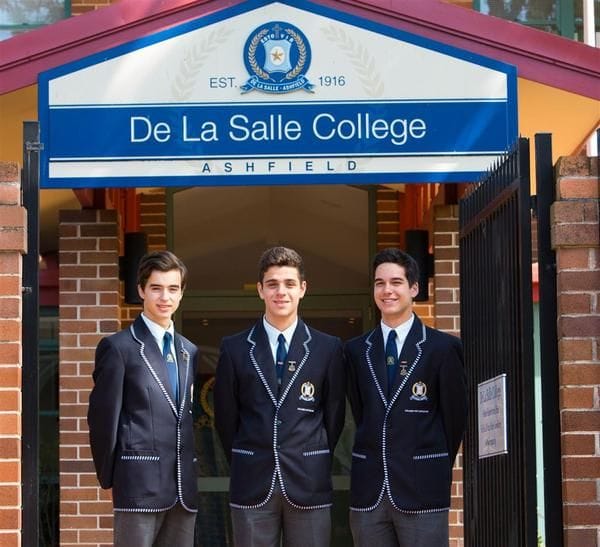 Researchers from the Australian Catholic University's Institute for Positive Psychology and Education have been leading a series of staff development days at De La Salle Ashfield as it implements the internationally respected SPIRE Framework.
SPIRE was developed by Professor Martin Seligman from the University of Pennsylvania and it adopts a wholistic approach to positive psychology, nurturing the Spiritual, Physical, Intellectual, Relational and Emotional (SPIRE) aspects of each student.
Through the program, students are encouraged to develop stronger resilience to confront adversities, to nurture their physical health through regular exercise and to nurture a constructive relationship with themselves and with others.
There is also a strong spiritual basis to the program, drawing upon the importance of meditation and periods of silent reflection as a way of improving concentration in the classroom.
De La Salle College Ashfield Principal, Mr Stephen Kennaugh said the program was introduced last year and has been integrated across the curriculum through a team of staff members, led by the Director of Learning and Wellbeing Mr Martin Corcoran.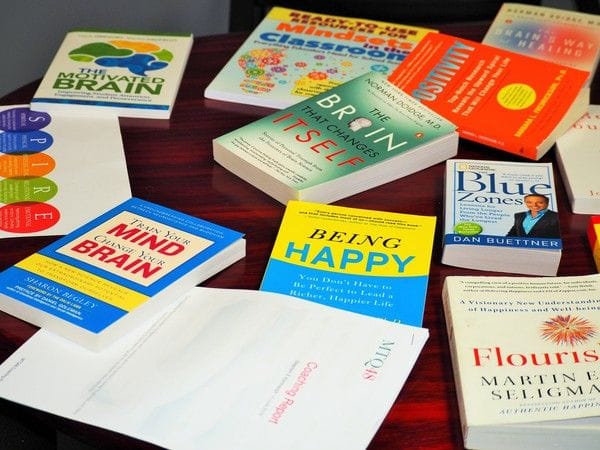 "Since we've introduced it, we've seen absentee rates for both students and staff reduced and our students are now far more likely to engage in co-curricular activities at the college", Mr Kennaugh said.
"We've now also engaged two top researchers from ACU- Professor Rhonda Craven and Professor Alexander Yeung- to help us with staff development days as we look towards expanding the program further and drawing upon academic research to allow us to continually assess its effectiveness".
Mr Kennaugh said the school also organised a parent forum last year to explain the rationale behind the program to ensure there was a strong continuity between the classroom and the home.
"The parents have been really enthusiastic about it and many of them have also remarked on how much more structured their sons have been with their homework and study plans as a result of the program", he added.
The whole school approach to the SPIRE program has even extended to the canteen at De La Salle College Ashfield which has done away with junk food and adopted a healthy menu.
"I've always maintained that if boys are fit and healthy, both in body and in mind then when it comes to learning in the classroom, they'll concentrate more effectively and produce better results", Mr Kennaugh explained.
"And that's backed up by all the scientific evidence as well".