De La Salle Brothers from across Australia and New Zealand have gathered for a weekend conference in Melbourne to discuss the future direction of leadership in Lasallian religious communities.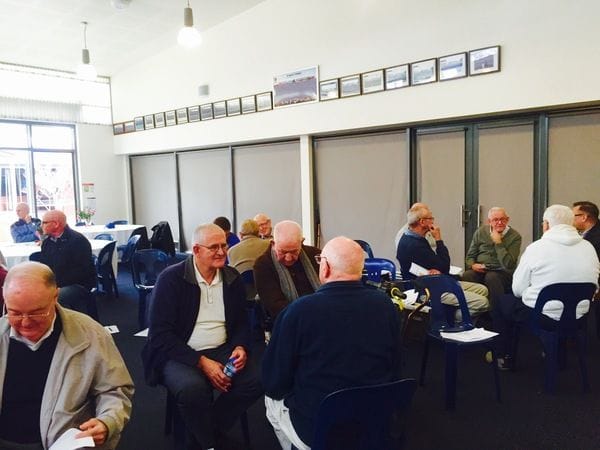 St Bede's Mentone hosted the Leadership Colloquium which was facilitated by respected Marist Brother, faith formator and former school principal, David Hall.
The Brothers discussed a recently released document from the Vatican entitled "Identity and Mission of the Religious Brother in the Church" which reflects upon the prophetic role of religious brothers and their sense of identity in the Catholic Church today.
The Brothers also considered a key address given by Pope Francis to close the Year of Consecrated Life in which he spoke about the importance of religious communities remaining relevant in the church and in the modern world.
The Pope's address called upon members of religious congregations to repeat the "Yes" of their initial call to religious life by re-examining what led them to take up their vocation as a way of helping them remain faithful, creative and responsive in today's society.
The weekend gathering was a great opportunity for the Brothers to meet and discuss critical matters to help ensure strong leadership of Lasallian religious communities in the years ahead.