In what has become a proud tradition for De La Salle College Malvern, Year 12 students and senior staff members have been undertaking a large-scale building project this month in one of India's most disadvantaged communities.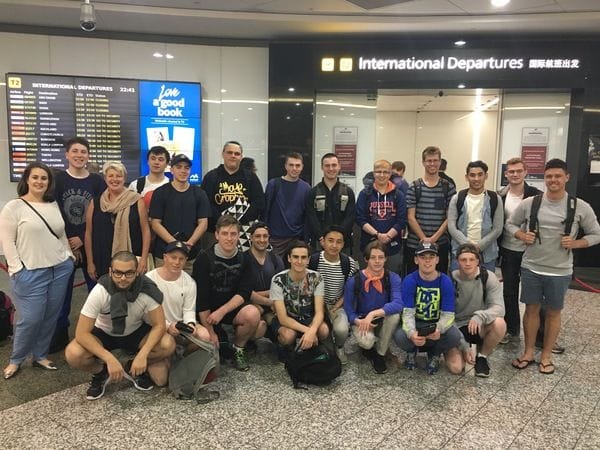 The Coolies immersion program was started a decade ago by senior teacher Br Denis Loft who now undertakes important aid work in South Sudan.
Coolies is a practical, service-oriented program to help new graduates of the college put the Lasallian commitment to the poor into action, through supporting important projects run by the De La Salle Brothers in Tamil Nadu state in southern India.
19 students and four staff members from De La Salle College Malvern have been spending three weeks, restoring a dilapidated building at BoysTown in Madurai.
Principal Mr Peter Houlihan and senior staff members, Mr Michael Wilson, Ms Kerry Martin and Ms Rose Roe accompanied the Malvern students this year to BoysTown.
The De La Salle Brothers' centre offers vocational education and training programs for 45 poor and marginalised boys and young men aged between 15 and 21 years of age, including many orphans and those too poor to pay for an education.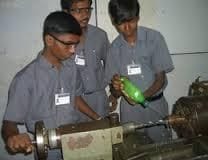 In the lead up to their visit, the De La Salle Malvern students had to raise a minimum of $500 each to cover their work on the building project, which involved extensive concreting and bricklaying to help construct new accommodation and possibly a cultural centre.
The Malvern students have also benefited greatly through experiencing daily life in a disadvantaged community in India, attending Mass and playing volleyball and basketball with the local students from a fellow Lasallian school.
"It is definitely the case that our students have gained just as much from this experience as the mark they have left behind", explained De La Salle College Malvern staff member, Mr Michael Wilson, who was part of the Coolies Team.
The Deputy Principal of Faith and Mission at the college, Mrs Rana Brogan said the Coolies program offers a life-changing experience for the senior students.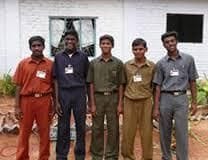 "The nature and value of the experience allows the students to put their faith into action by getting involved in various development and building works as well as immersing themselves in the culture and traditions of the local community", she added.