Doing Everything with Love
Posted by Kane Raukura on 30 August 2016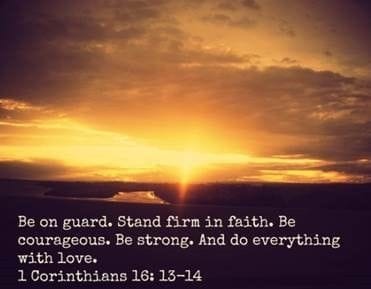 "If you show the firmness of a father in withdrawing the children from evil, you should also show the tenderness of a mother in gathering them together, and in doing them all the good in your power."
(Med 101.3)
Live Jesus in our Hearts!
Author:
Kane Raukura
About: Lasallian Facilitator at De La Salle College in Mangere East, New Zealand.