Doing God's Work
Posted by Kane Raukura on 15 March 2016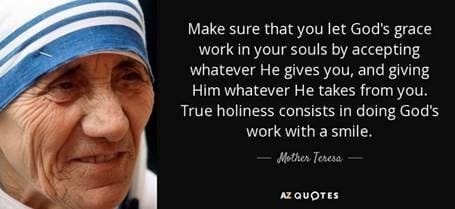 "You are doing God's work; rest assured that He will take care of you provided that you serve Him faithfully and omit nothing that he asks of you."
(Med 59.3)
Live Jesus in our Hearts!
Author:
Kane Raukura
About: Lasallian Facilitator at De La Salle College in Mangere East, New Zealand.