A 40 foot shipping container full of books and classroom furniture donated by Catholic schools in Sydney has arrived at De La Salle Secondary School in Bomana, ready to be distributed to schools around Papua New Guinea.
Lasallian Mission Council Operations Manager Julie Alibrandi developed the idea of a book and furniture drive last year and coordinated a highly effective campaign which led to generous donations from 11 primary and secondary schools.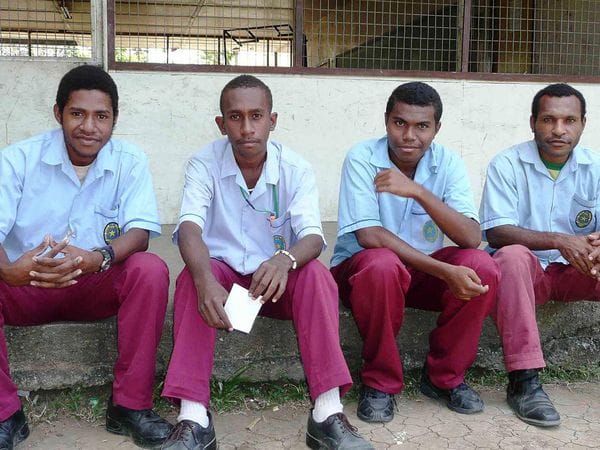 Br Alphonso Zoanetti from the De La Salle Brothers community at Bomana has welcomed the donation and is looking forward to distributing the resources to Lasallian schools and teachers colleges around PNG.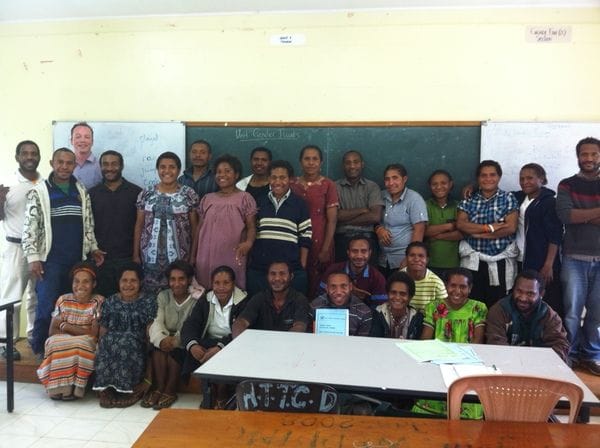 Around eight classrooms of furniture and at least 150 boxes of reading resources will be shipped to PNG as a result of the donations from Sydney, including another 20 foot container which will be sent later this week.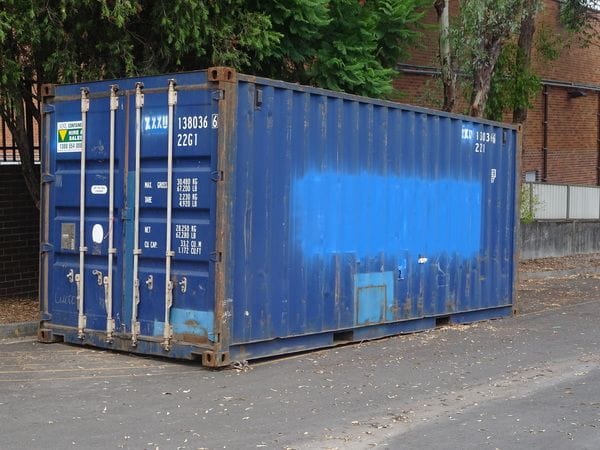 Special thanks to All Saints College Liverpool and St Christopher's Primary School in Panania which both contributed substantial donations of classroom furniture for our project.
We are also most grateful to staff and students from St Michael's School at Belfield, St Mark's School in Drummoyne, St Therese's School in Denistone, St Brigid's School in Marrickville, All Hallows School at Five Dock, Villa Maria School in Hunters Hill, St Ambrose's School in West Concord, Our Lady Queen of Peace School in Gladesville and St Therese's School in Lakemba.
We would also like to extend our heartfelt thanks to La Salle College Bankstown Principal Michael Egan for kindly setting aside space at his school for the shipping container and to warehouse additional donations that have come in over recent months.
The donations will greatly enhance the teaching and learning experience across a number of Lasallian schools and teachers colleges in Australia's closest neighbour.